Grants In Action
See your generosity at work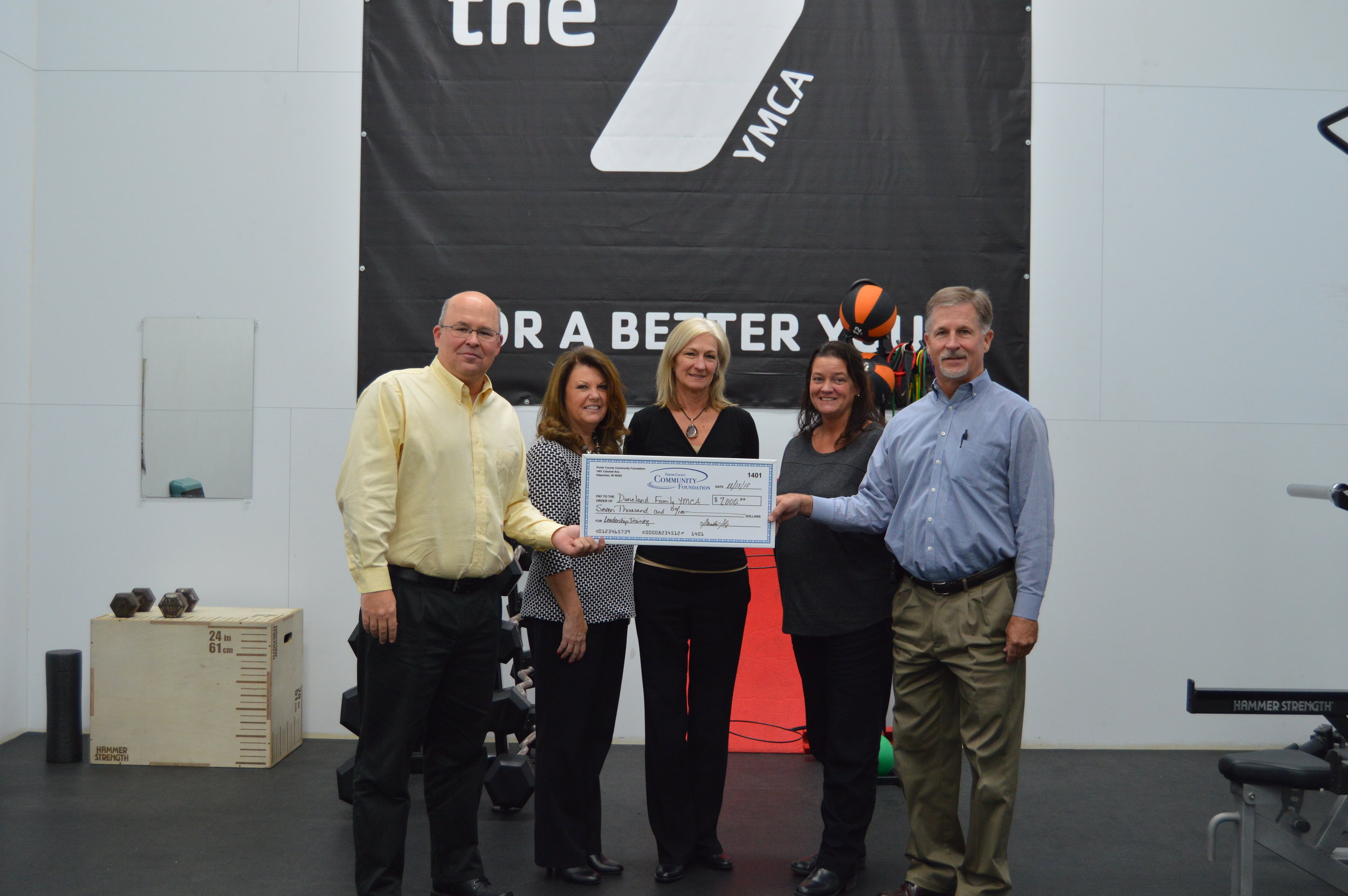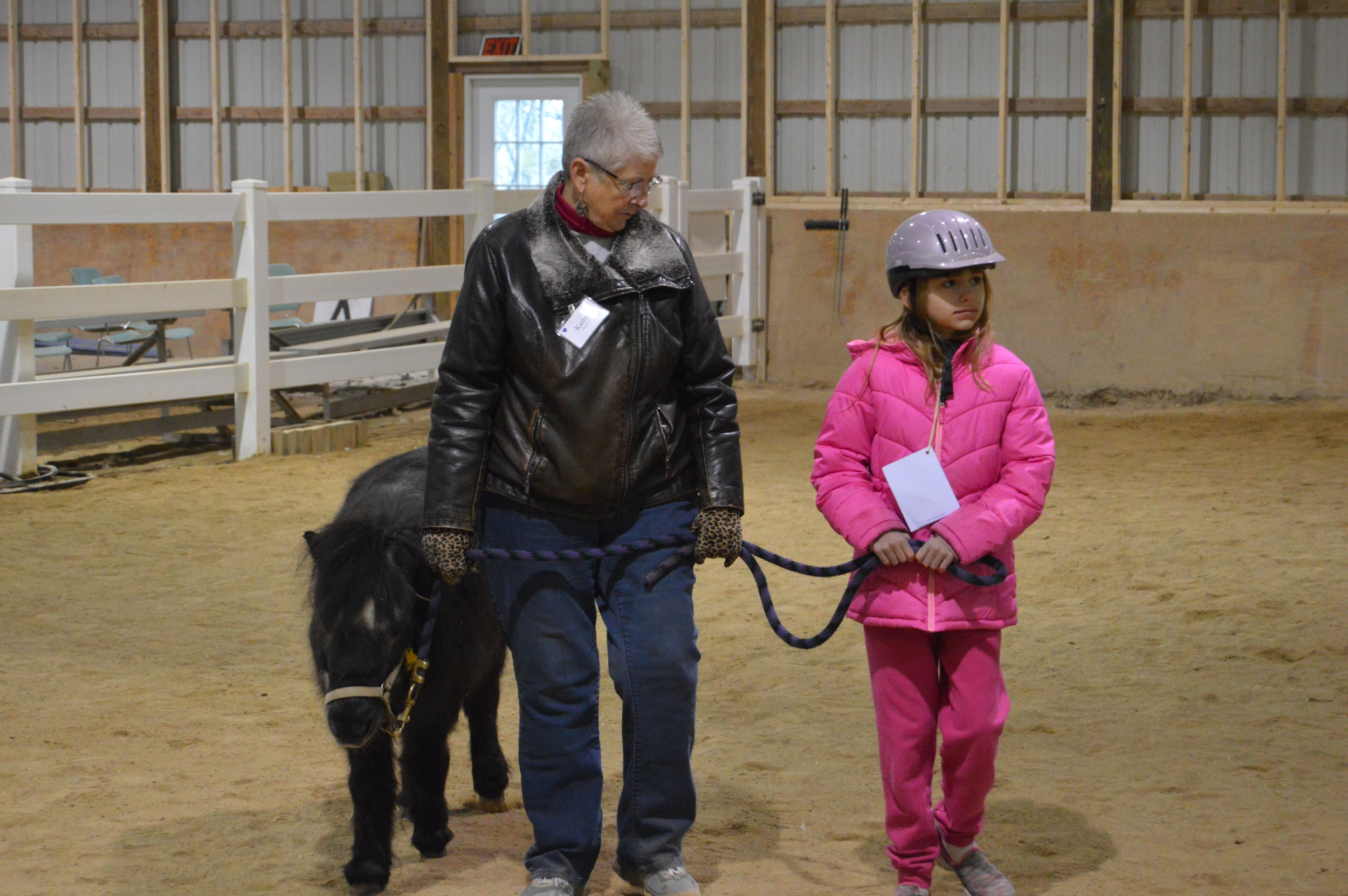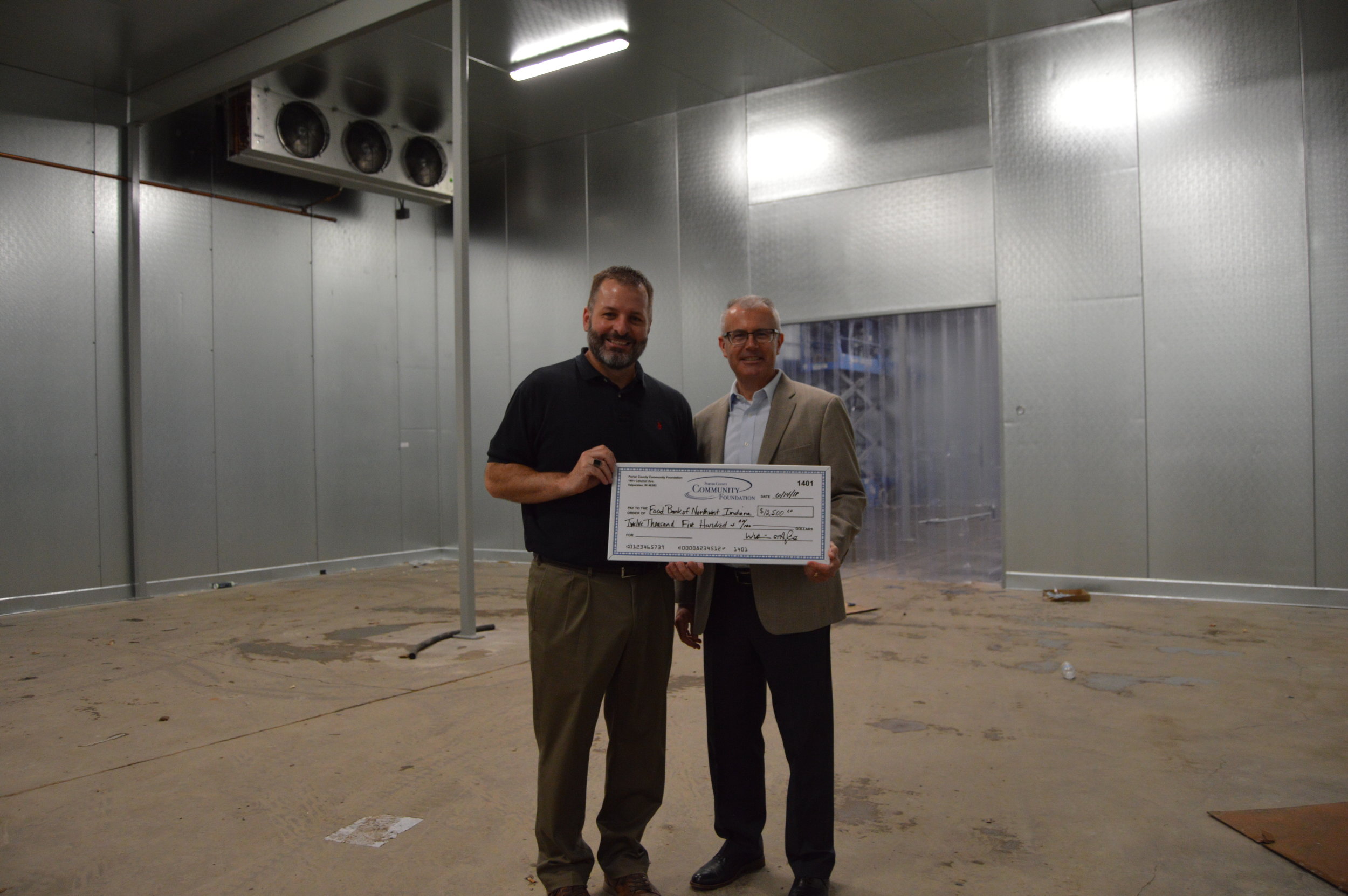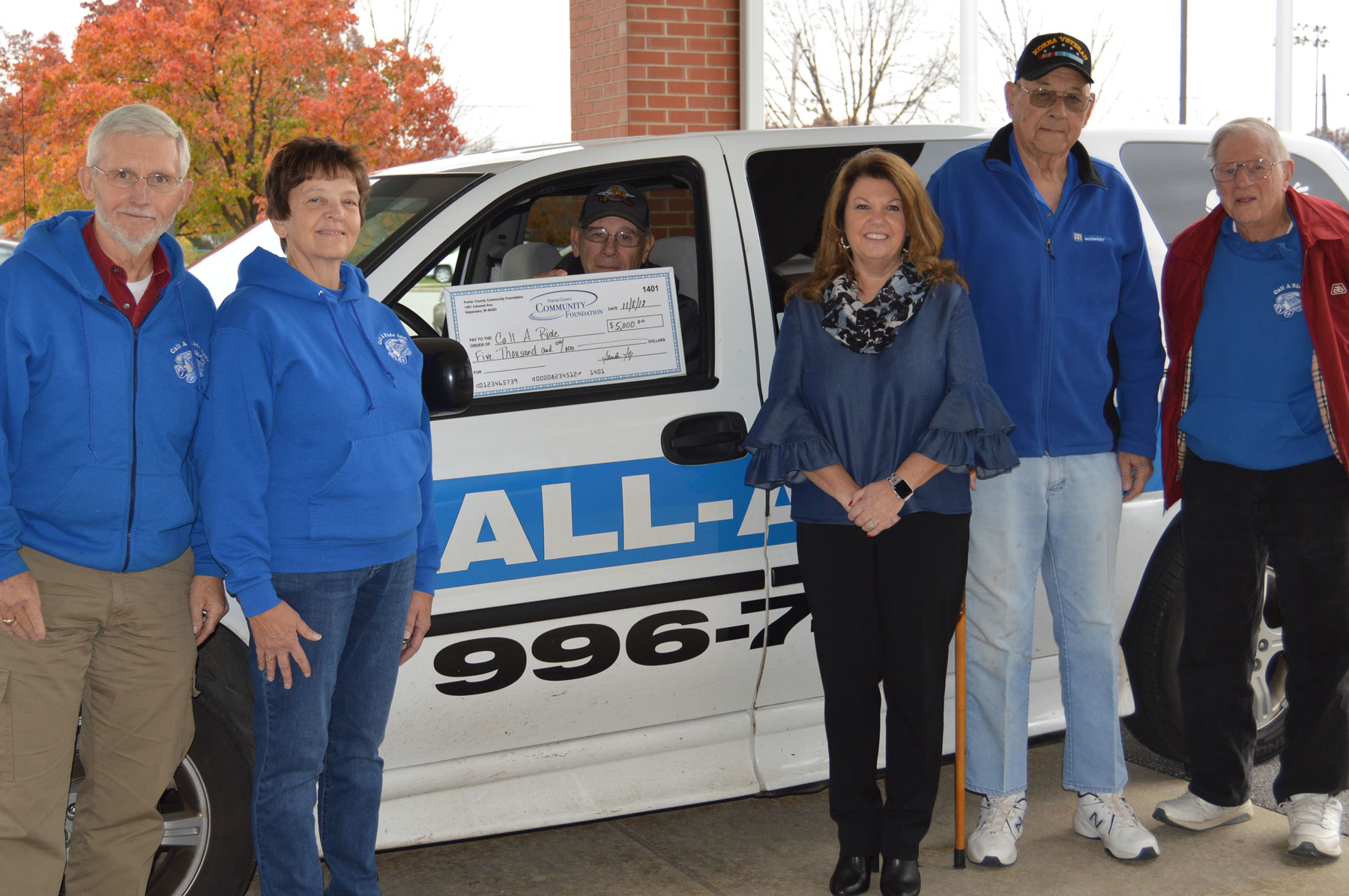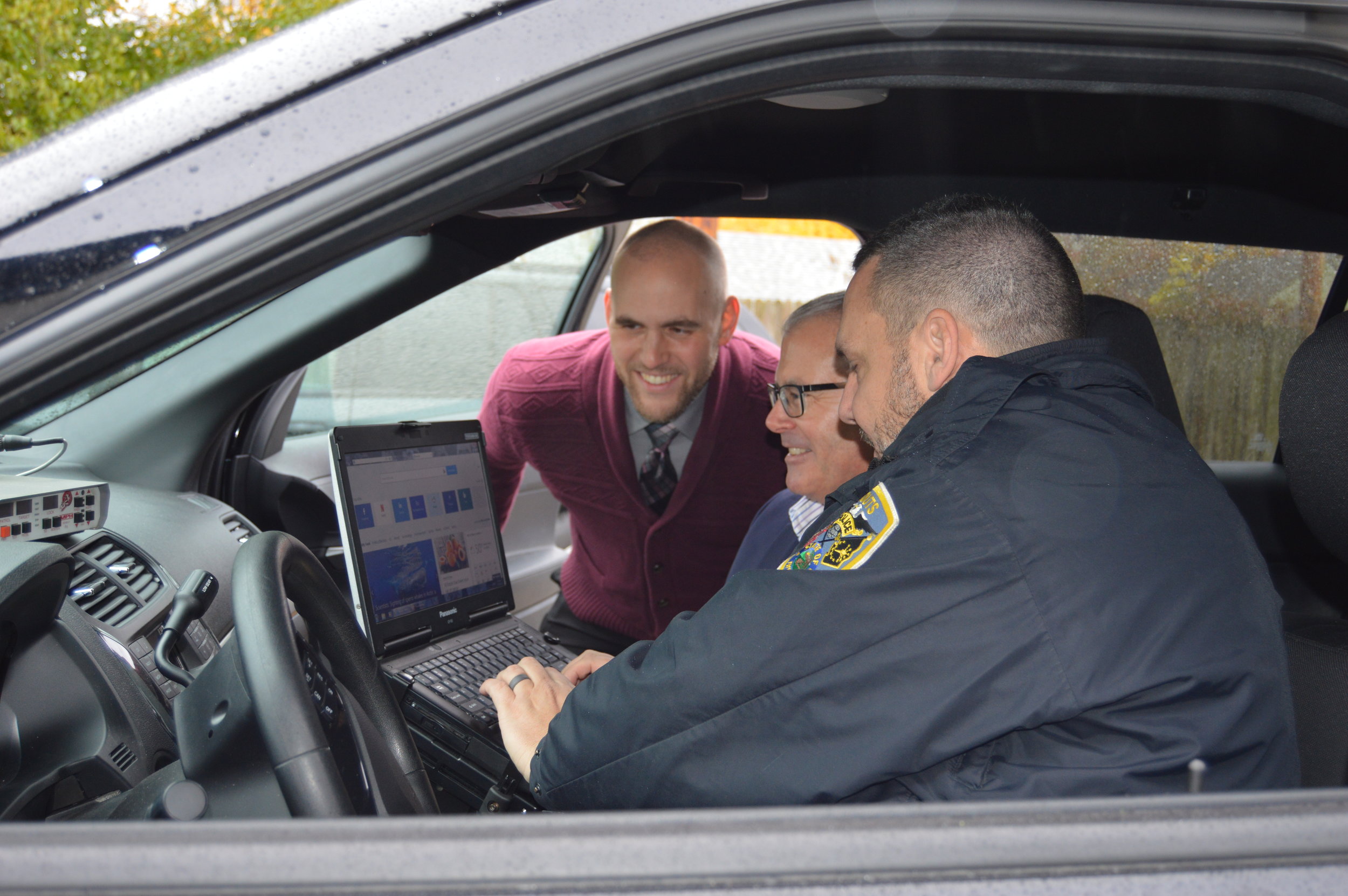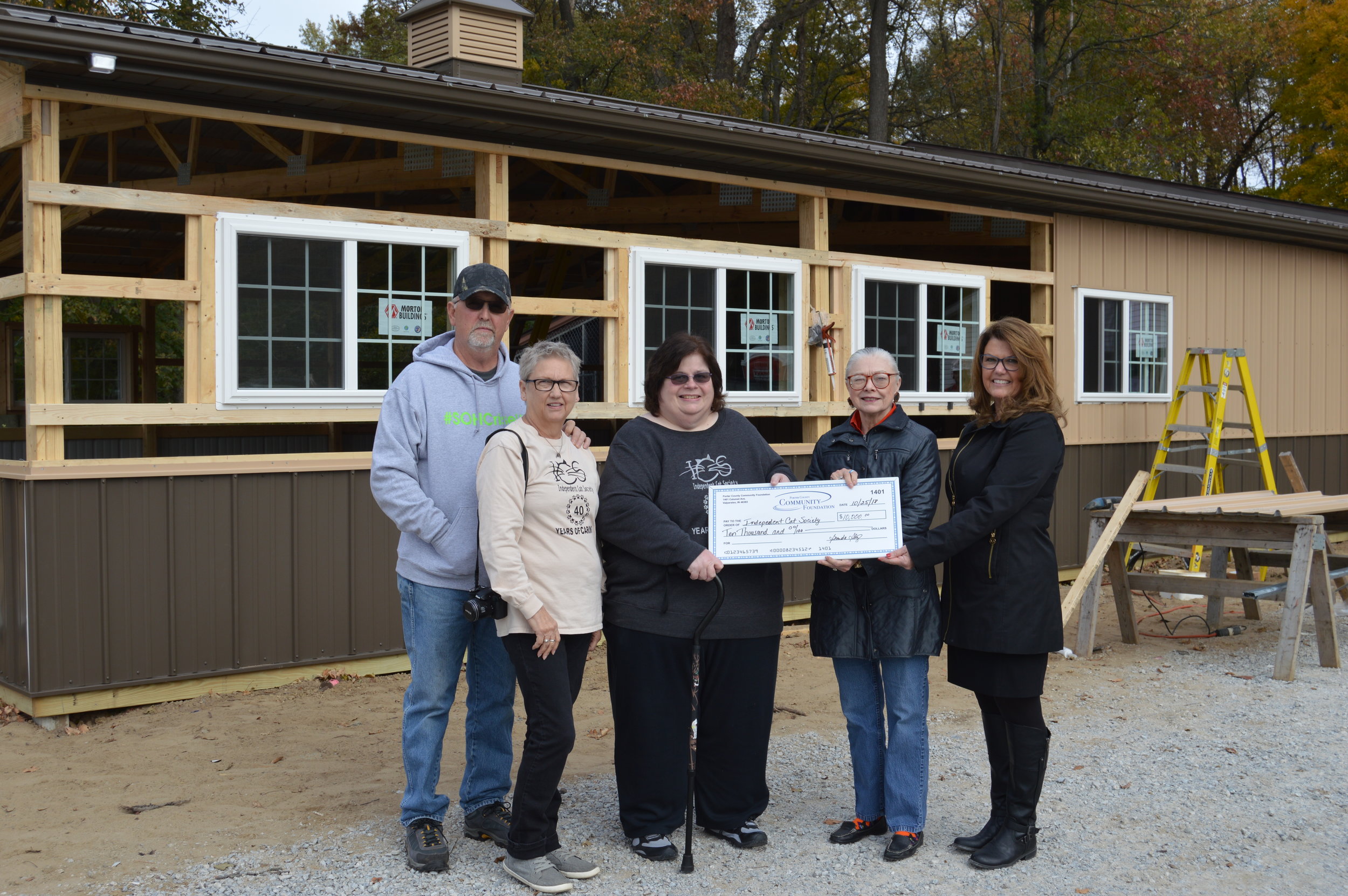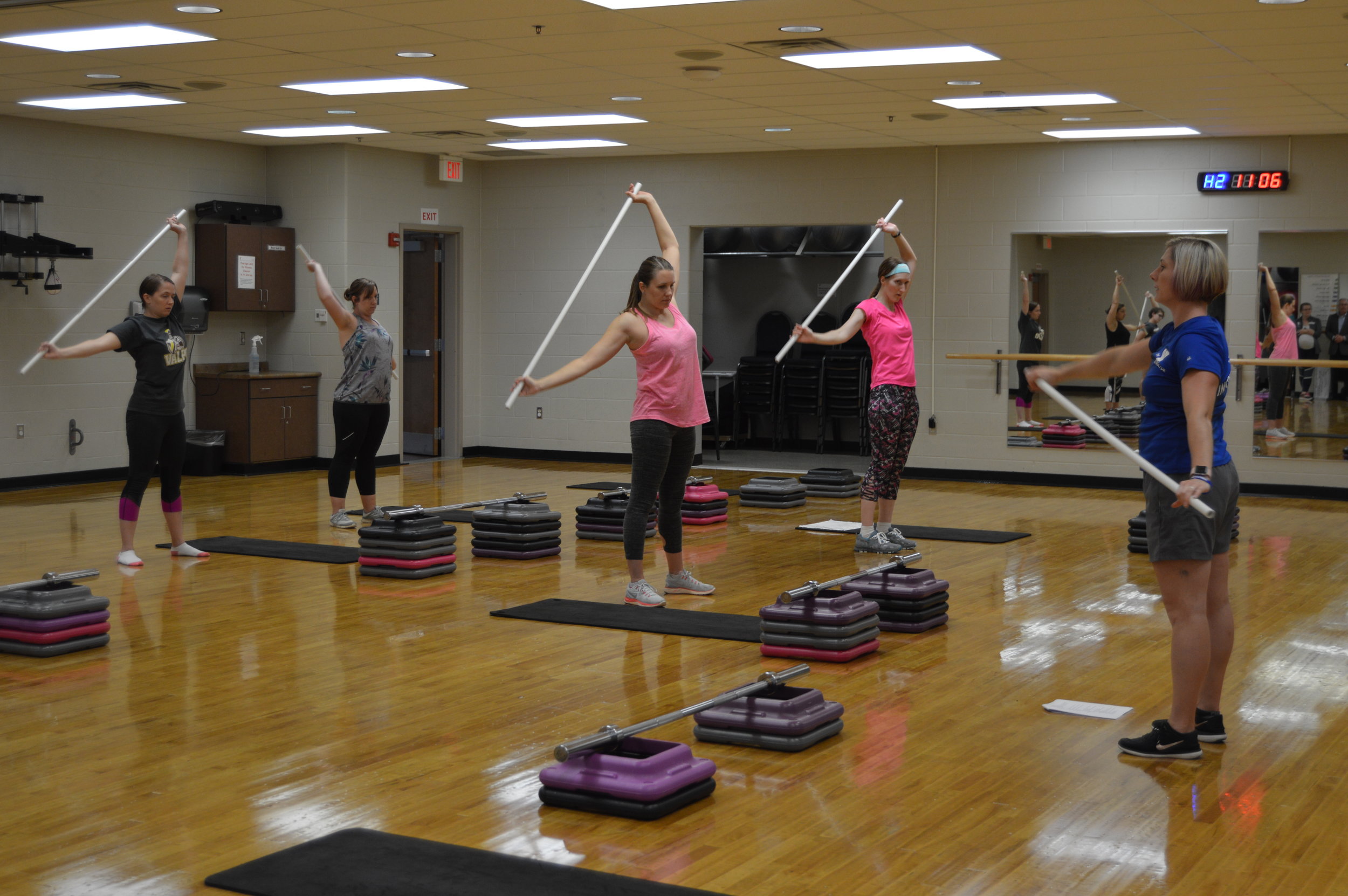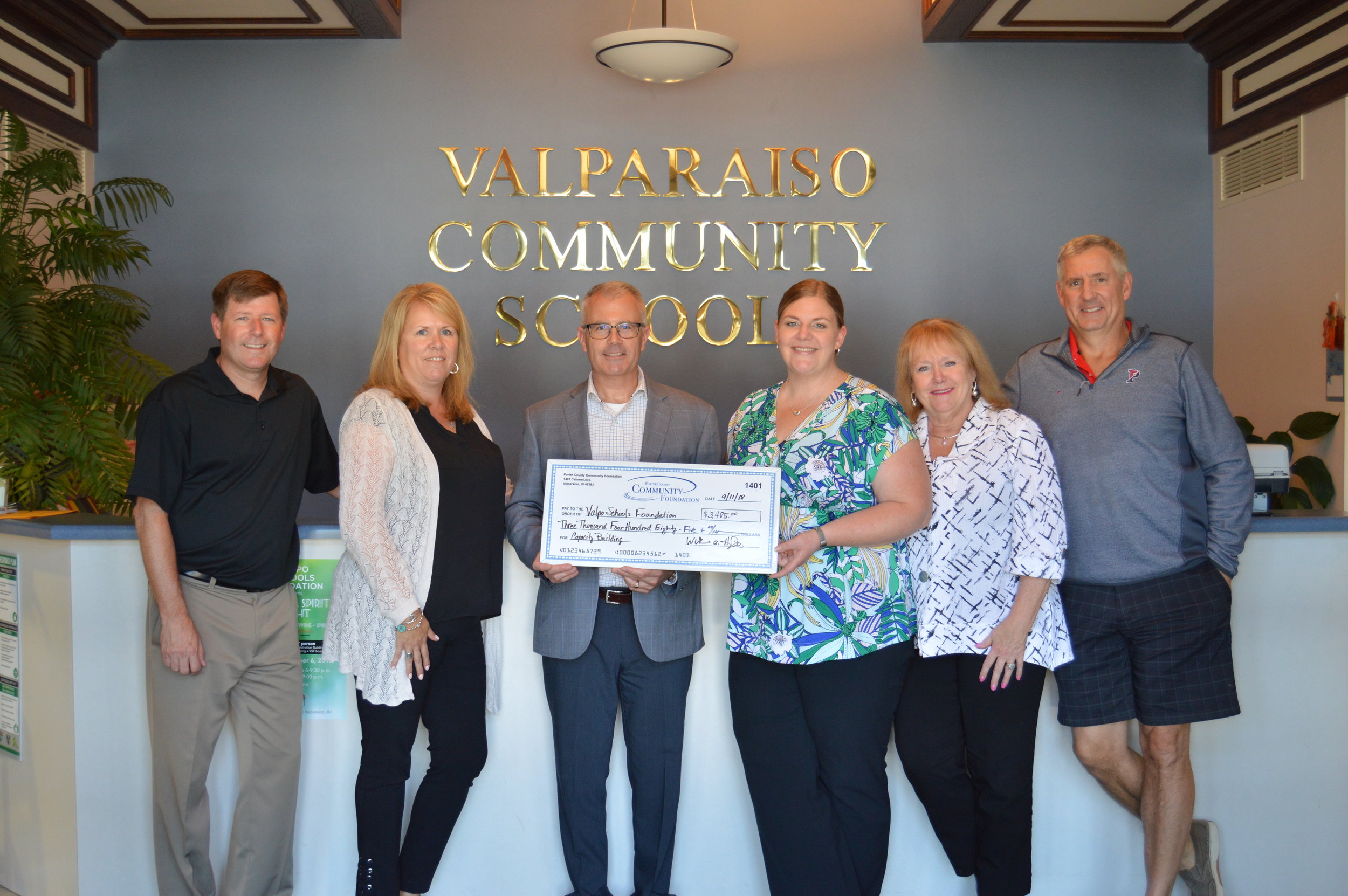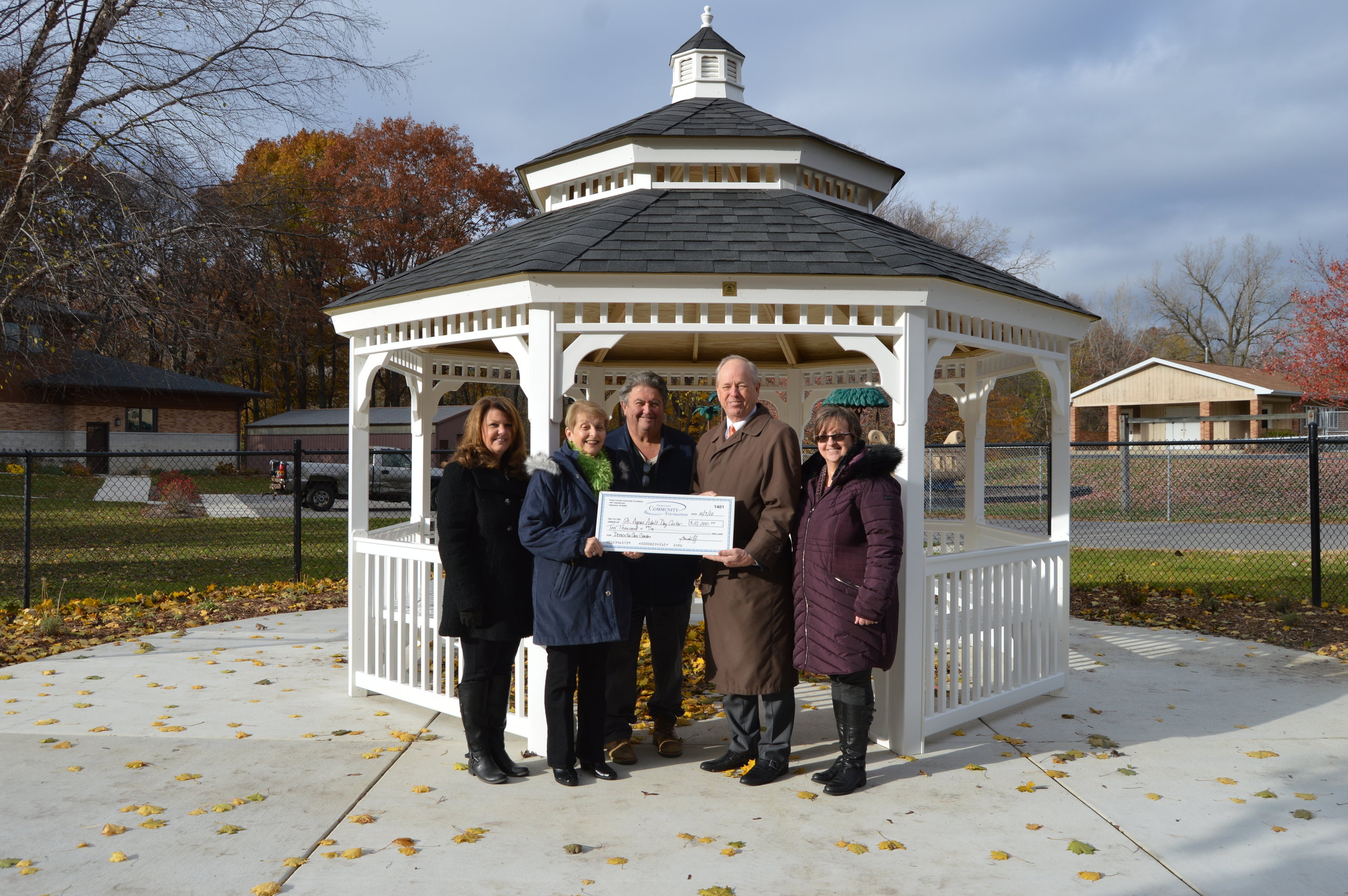 The Porter County Community Foundation seeks to improve lives in Porter County by providing funds through an open grant making process for humanitarian, cultural, educational and environmental purposes. The Foundation has been fortunate enough to award over $500,000 in Community Fund grants to more than 70 nonprofits throughout Porter County within the past three years.
Click below to see a list of grants we have recently awarded in 2018 through our Community Fund and how they are making a difference throughout our community:
2018 Community Fund Grant Receipients
Art Barn School of Art
Boys & Girls Clubs of Northwest Indiana
Call-A-Ride
Catholic Charities of the Diocese of Gary
Chicago Street Theatre
Duneland Family YMCA
Dunes Learning Center
Food Bank of Northwest Indiana
Frontline Foundations
Gabriel's Horn
Girls on the Run of Northwest Indiana
Hebron Volunteer Fire Department
Hilltop Neighborhood House
Housing Opportunities
Independent Cat Society
Kouts Police Department
Lakeshore PAWS
Liberty Township Volunteer Fire Department
Memorial Opera House Foundation
North Coast Cultural Association
Opportunity Enterprises, Inc.
Portage Township YMCA
Porter County Parks Foundation
Porter Township Fire Department
Reins of Life
Shirley Heinze Land Trust
South Shore Arts
St. Agnes Adult Day Service Center
Valparaiso Family YMCA
Valpo Schools Foundation