About the Porter County Community Foundation
You want to be generous and you need a way to get the most out of what you have to give, regardless of the amount.
Since 1996, the Porter County Community Foundation has been helping people just like you do more for your favorite causes by creating and managing permanent endowment funds that make it possible for your generosity to last forever.
It's easy. Tell us what you love, discover your options, make a powerful gift that lasts.
Want to Know How We Make Your Generosity Go Further?
To inspire enduring generosity and kindness in our community.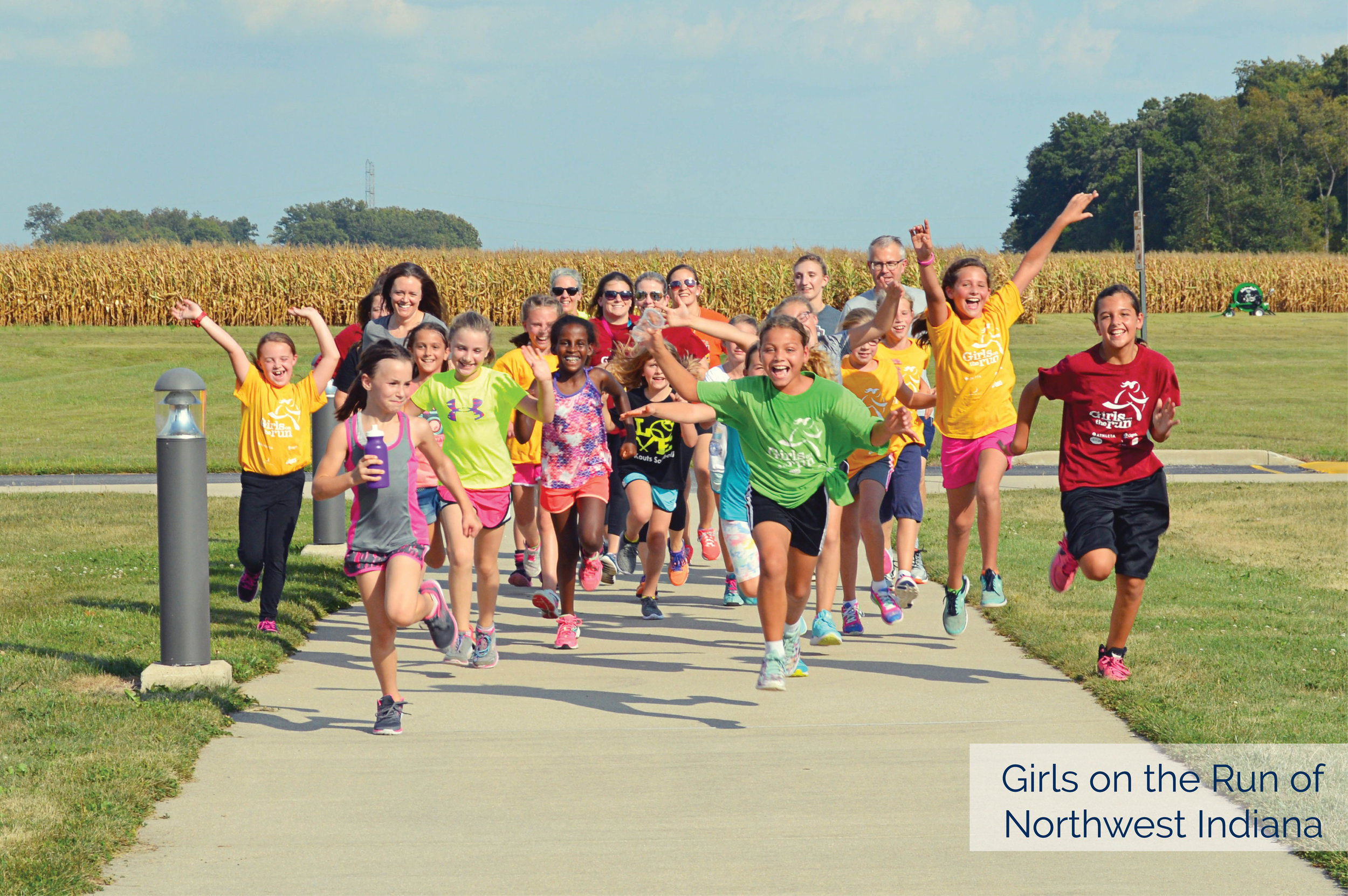 A community creating legacies to enrich the lives of others.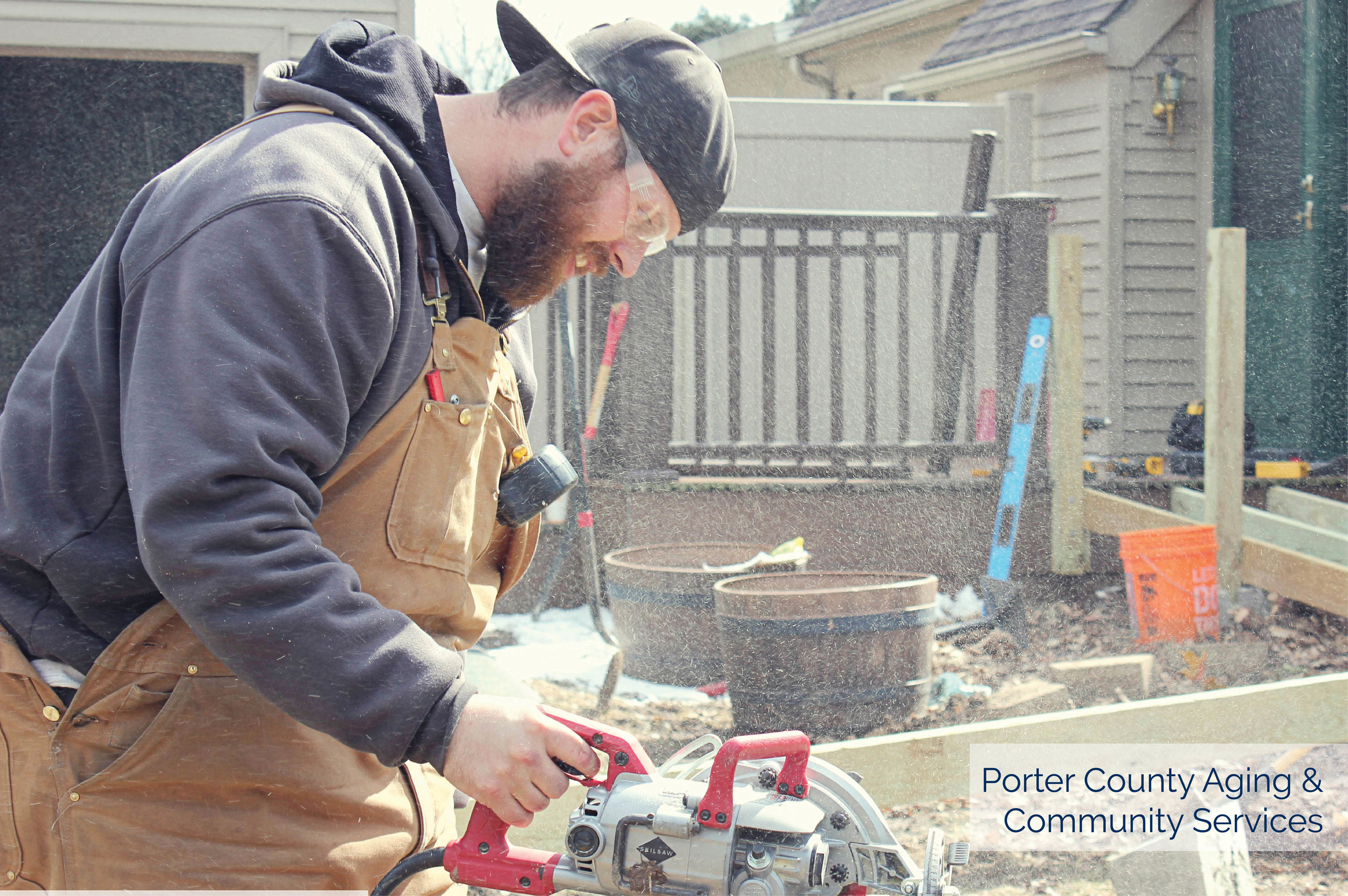 Believe in the Power of Generosity
Act with Kindness
Commit to our Shared Future
Work Collaboratively
Grow