What's Coming up at the Porter County Community Foundation
The Porter County Community Foundation is pleased to announce the launch of its "Leaders as Learners" Club. This new venture will offer an opportunity for nonprofit staff members in a leadership role, or those with potential to develop into one, to convene around the reading and discussion of a book-themed on leadership, personal/professional development, or some topic relevant to our work in the cause-driven sector.
The format is simple. Participants will be given a couple months to read the book, then come together at the Nonprofit Conference Center for a three-hour discussion facilitated by Desila Rosetti, Founder and President of Organizational Development Solutions. The plan is to conduct one of these "Clubs" each quarter.
Next session:
Wednesday, October 30, 2019, from 8:00 a.m. to 11:00 a.m.
Next Book:
Dare to Lead by Brené Brown
Previous Nonprofit Workshops
Effective Leadership Workshop
March 2019 | Presented By: Marilyn H. Kuhn, Chief Operating Officer at the Indiana University Lilly Family School of Philanthropy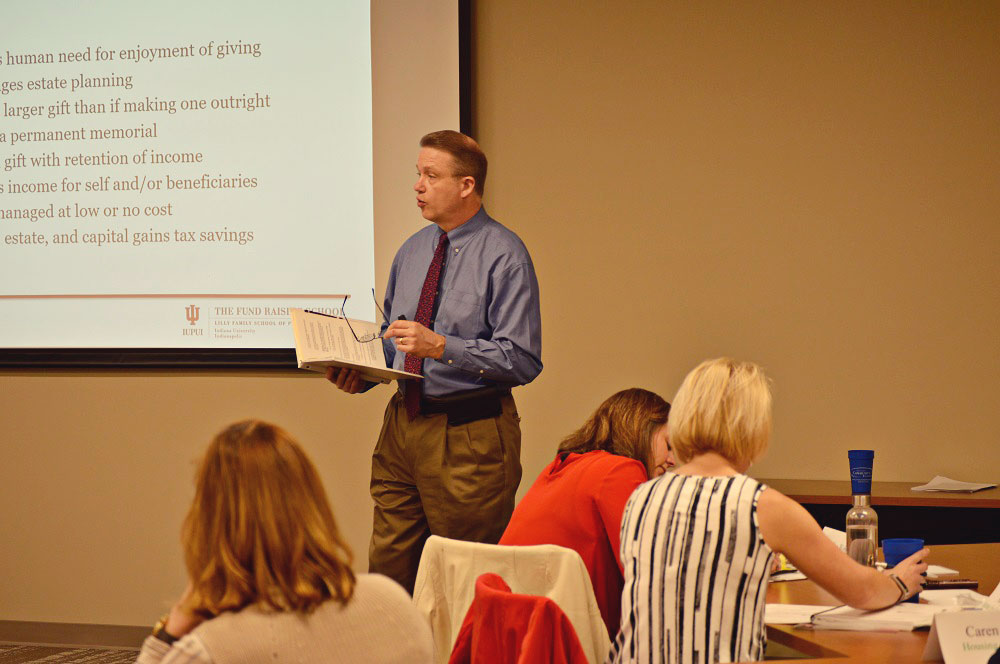 Principles & Techniques of Fundraising, April 2018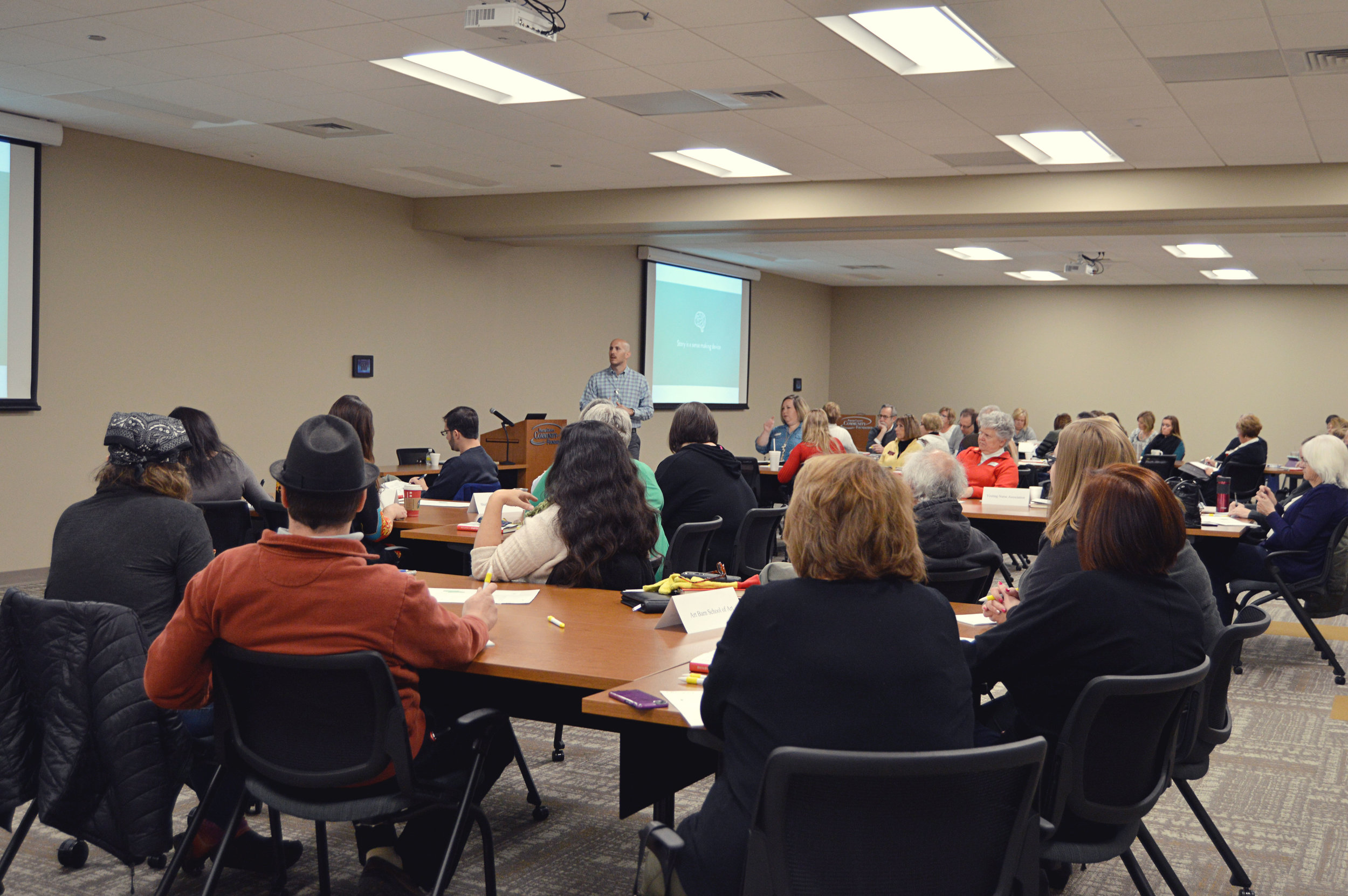 The Board Series Workshop
Interested in being on our nonprofit mailing list? Sign up using the form below.