What's Coming up at the Porter County Community Foundation
STRENGTHENING THE 6 KEY COMPONENTS OF YOUR ORGANIZATION
The purpose of this workshop is to introduce leaders and managers to a proven management system designed to give them greater control of their organizations while also improving the organization's value to its constituents. This is a complete system with simple tools that help teams achieve three things: Vision, Traction, Healthy. Participants will learn the system and be exposed to practical tools that they can use in their organizations right away.
WHO: All Nonprofit Professionals
WHAT: FREE Workshop
WHERE: Porter County Community Foundation (1401 Calumet Avenue, Valpo)
WHEN: September 4, 2019 | 8:30 AM TO 10:00 AM
The Porter County Community Foundation is pleased to announce the launch of its "Leaders as Learners" Club. This new venture will offer an opportunity for nonprofit staff members in a leadership role, or those with potential to develop into one, to convene around the reading and discussion of a book-themed on leadership, personal/professional development, or some topic relevant to our work in the cause-driven sector.
The format is simple. Participants will be given a couple months to read the book, then come together at the Nonprofit Conference Center for a three-hour discussion facilitated by Desila Rosetti, Founder and President of Organizational Development Solutions. The plan is to conduct one of these "Clubs" each quarter.
Next session:
Wednesday, October 30, 2019, from 8:00 a.m. to 11:00 a.m.
Next Book:
Dare to Lead by Brené Brown
Previous Nonprofit Workshops
Effective Leadership Workshop
March 2019 | Presented By: Marilyn H. Kuhn, Chief Operating Officer at the Indiana University Lilly Family School of Philanthropy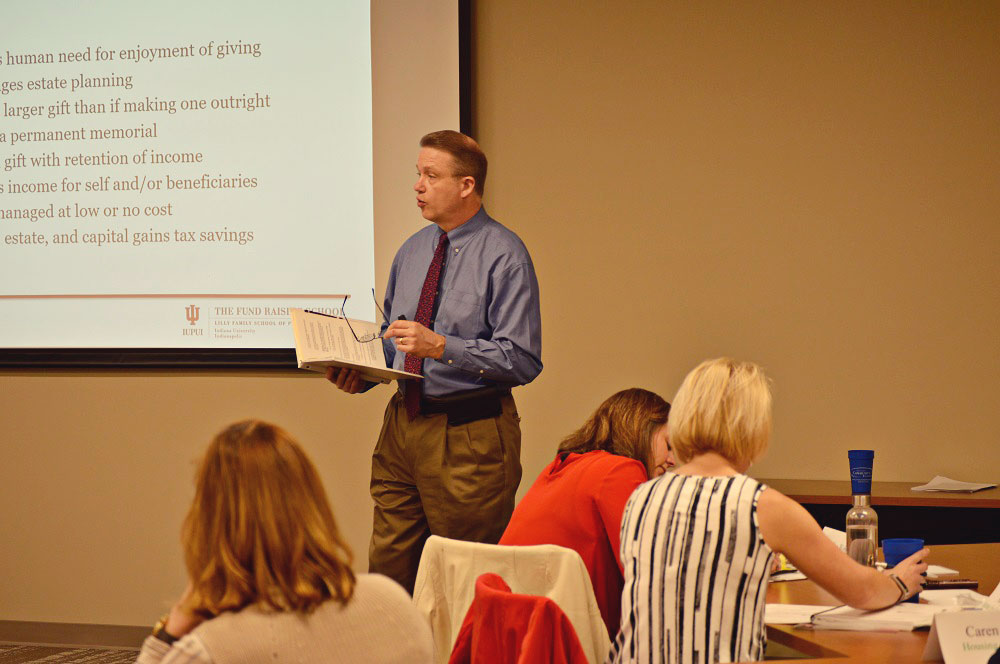 Principles & Techniques of Fundraising, April 2018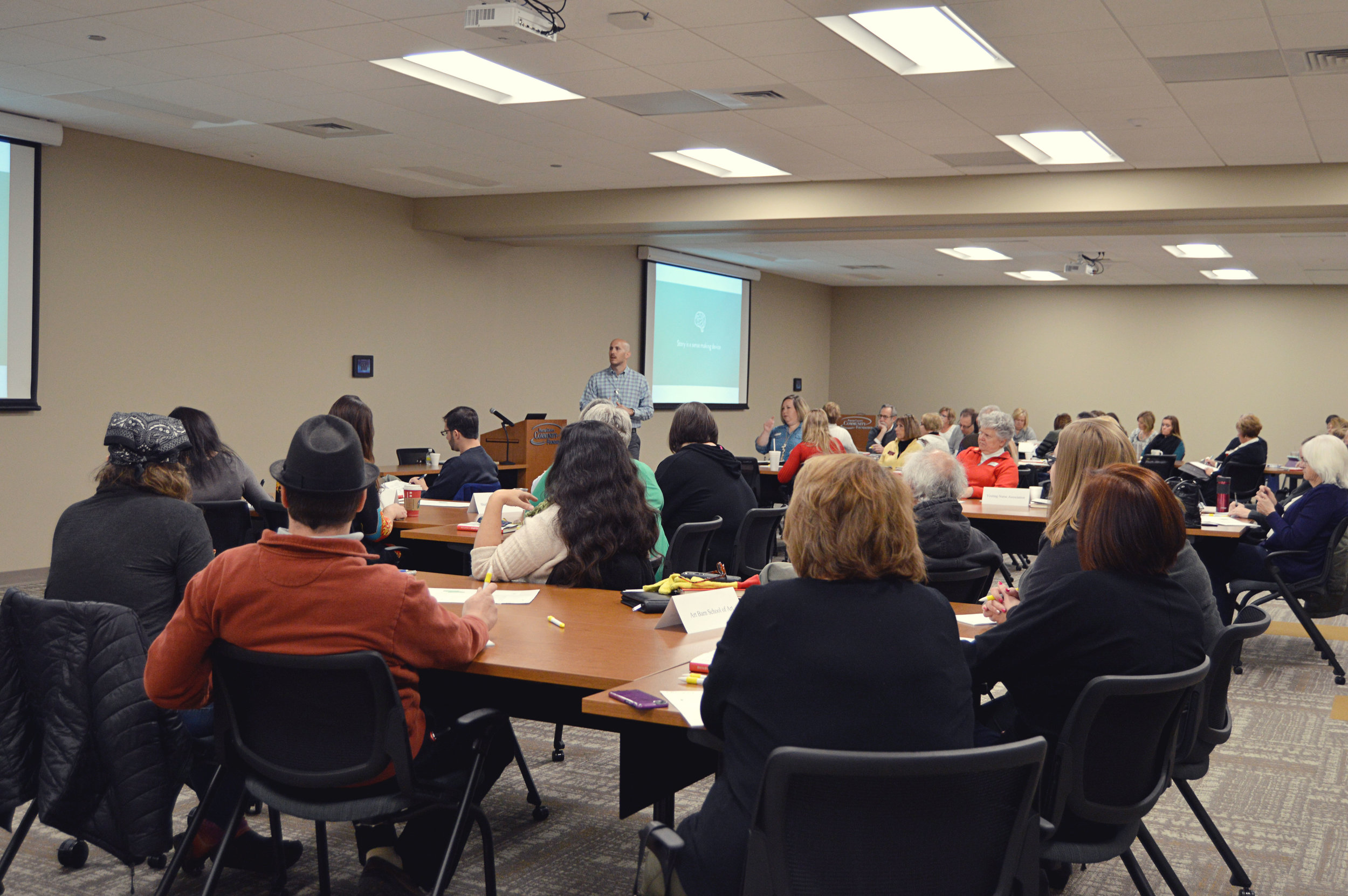 The Board Series Workshop
Interested in being on our nonprofit mailing list? Sign up using the form below.