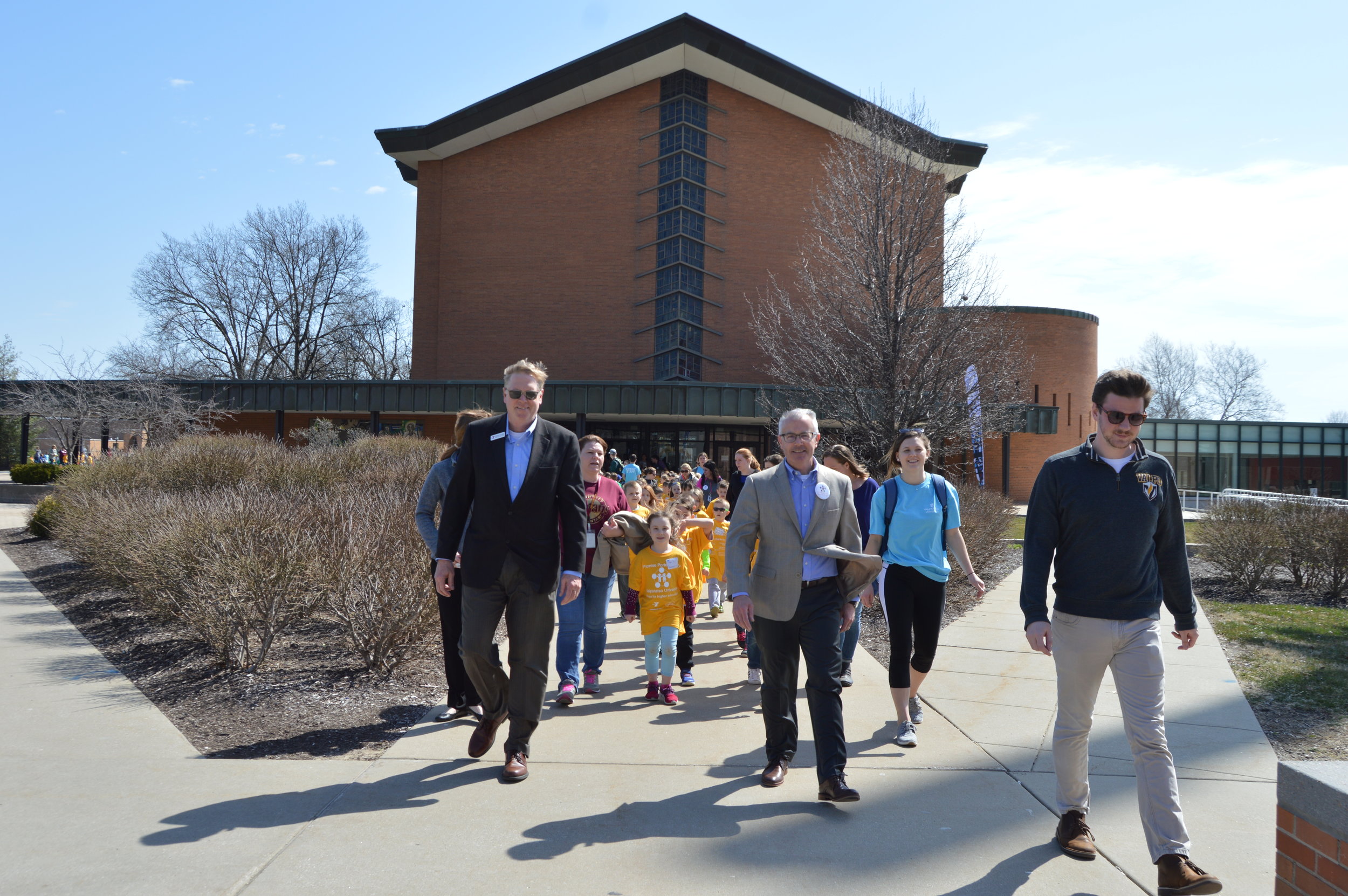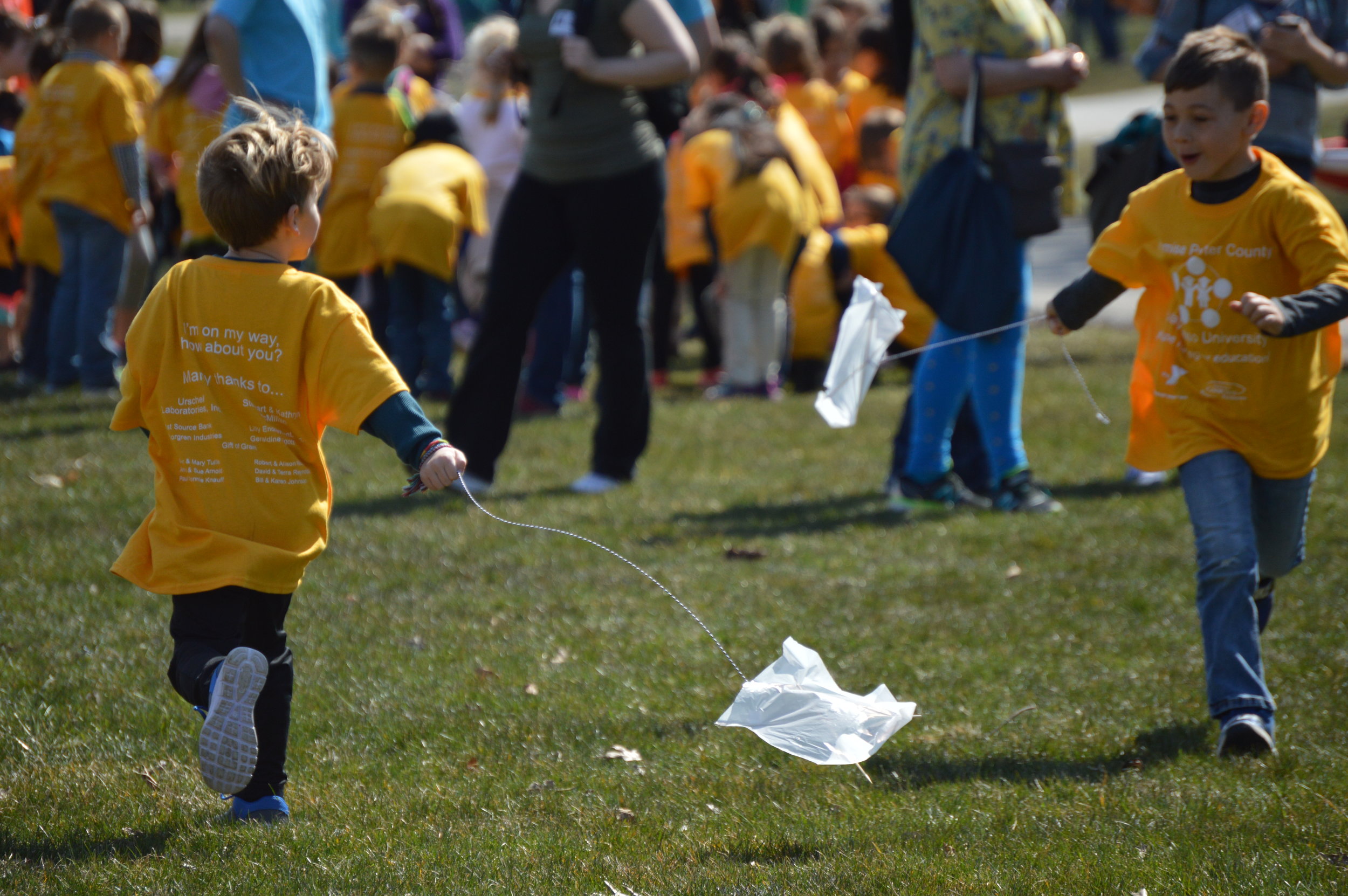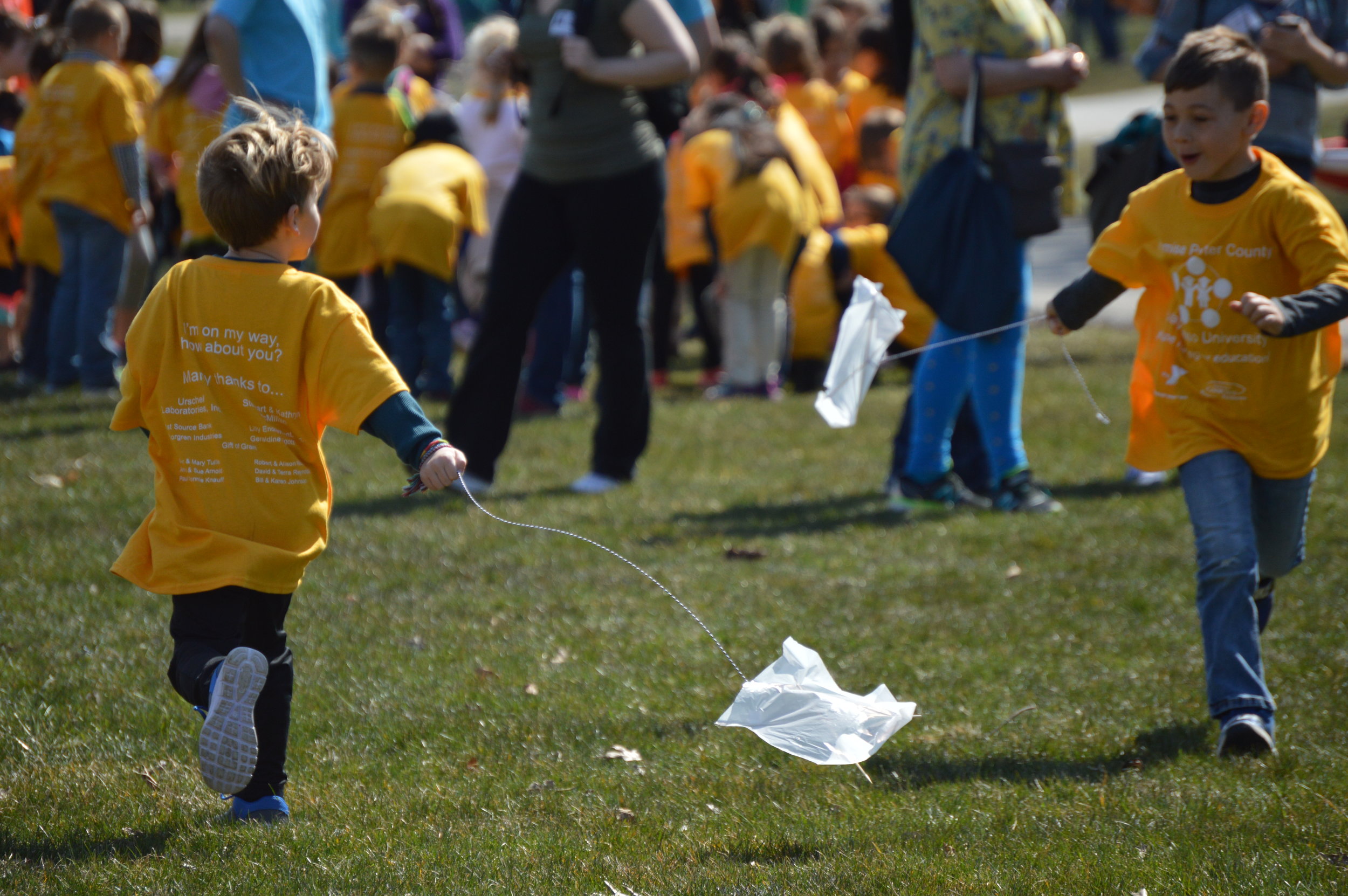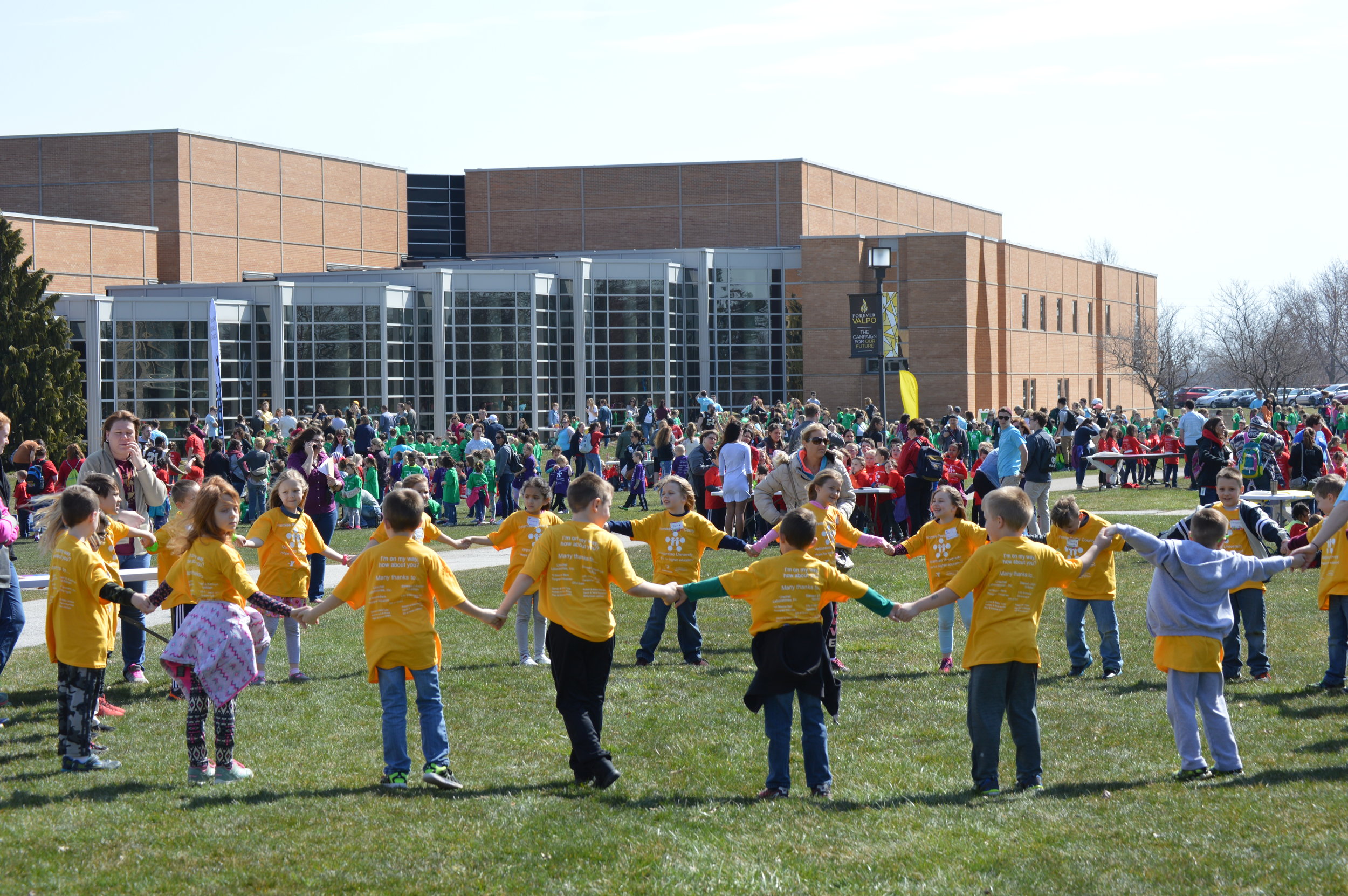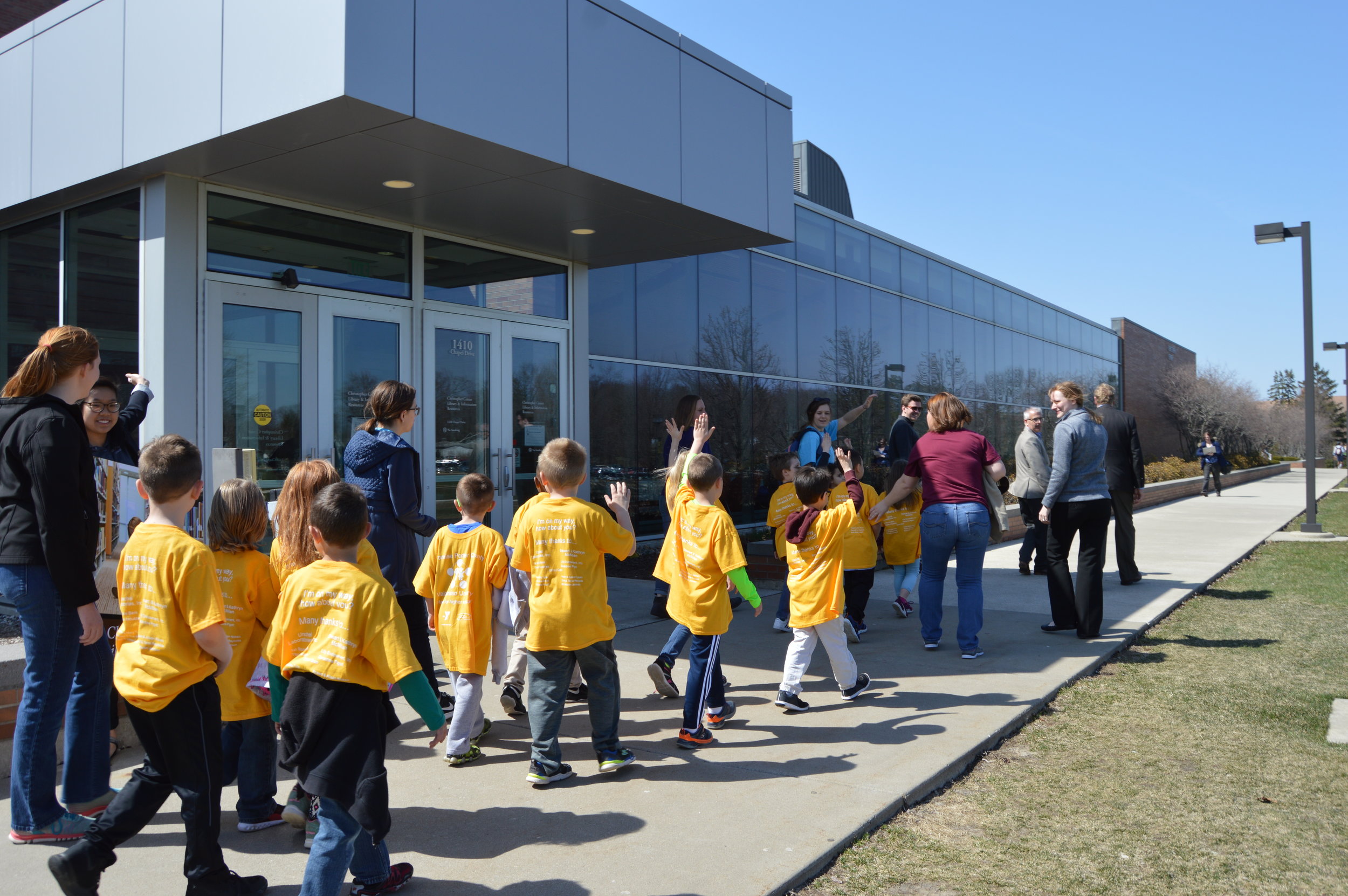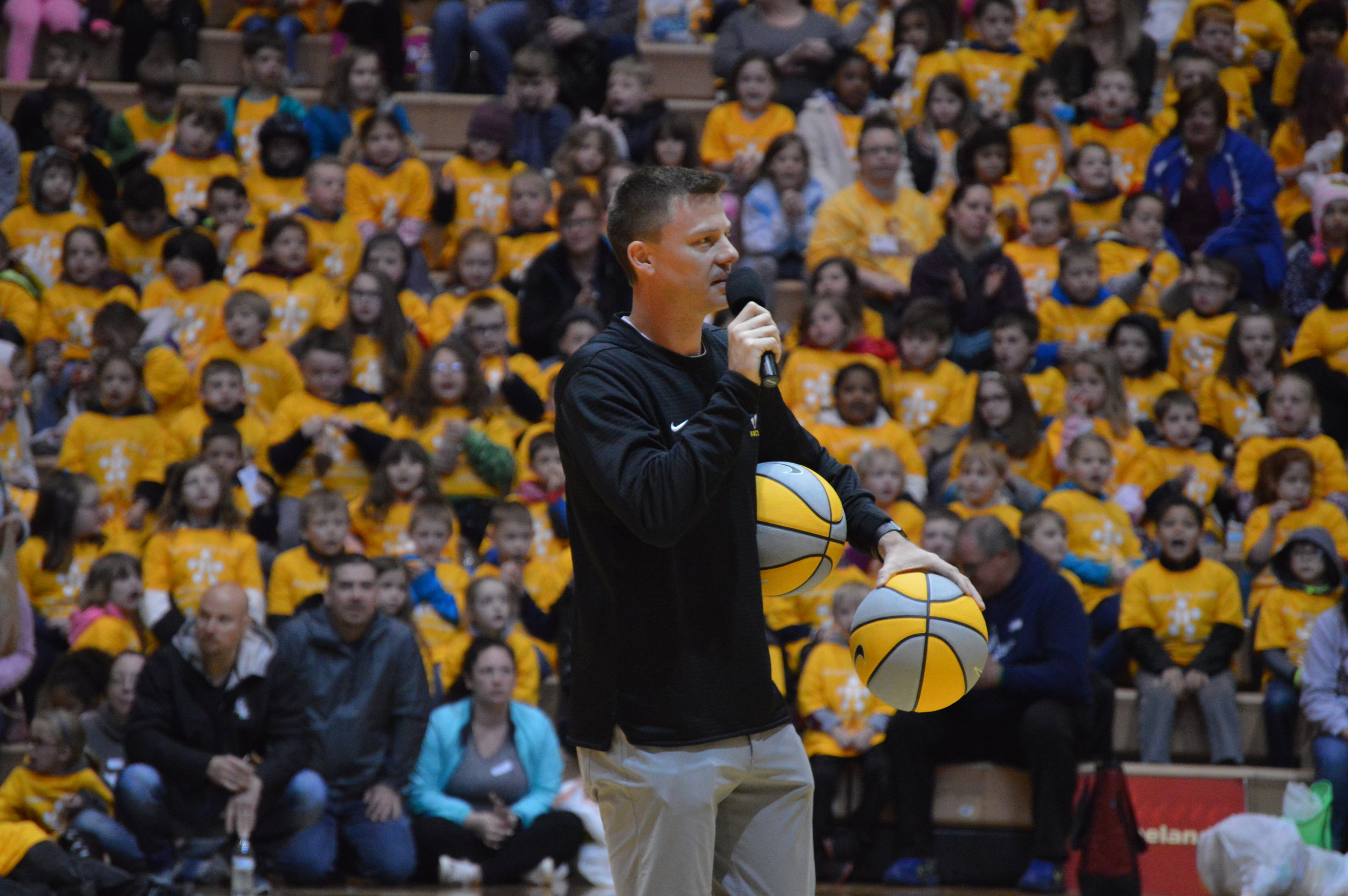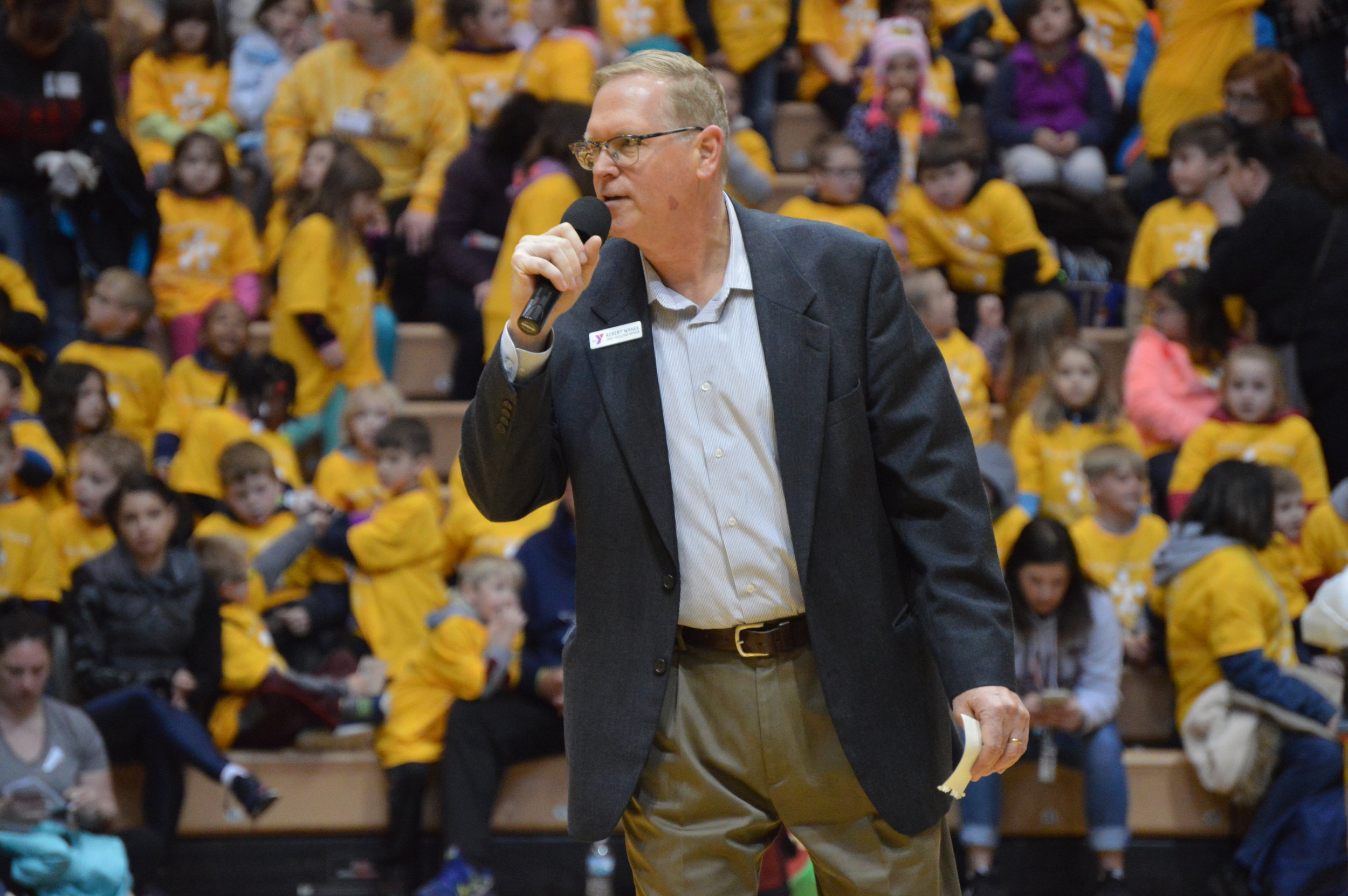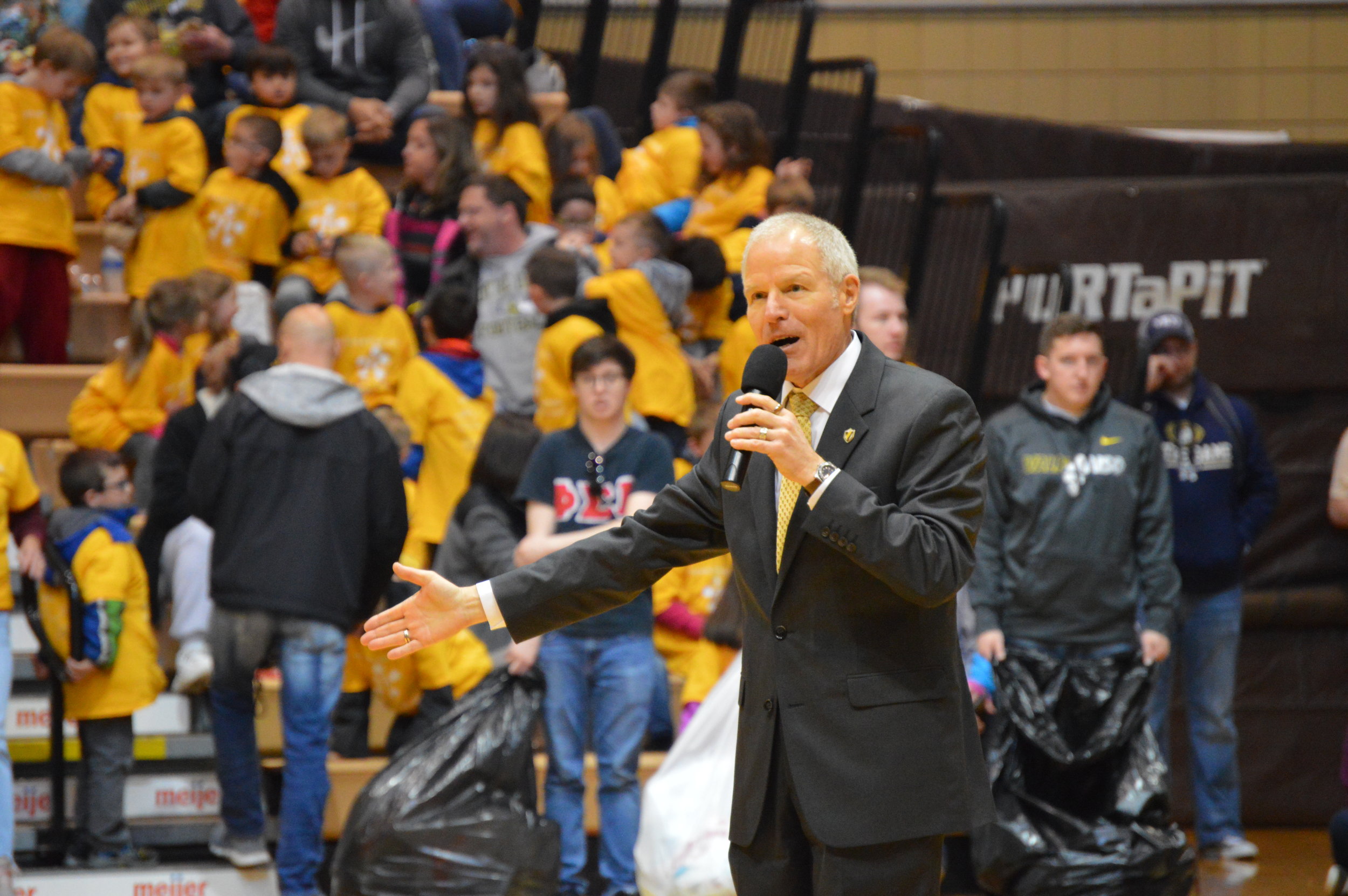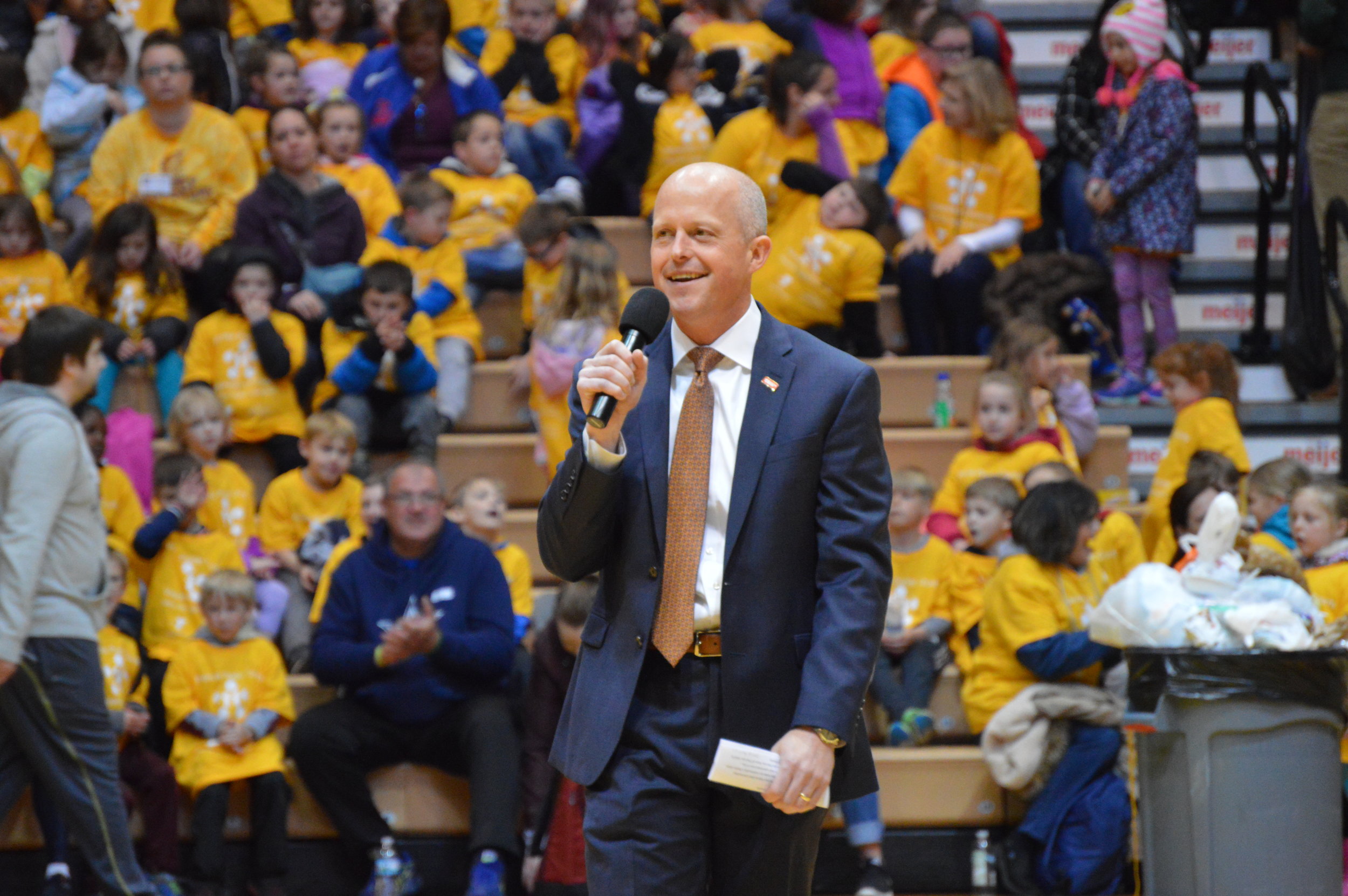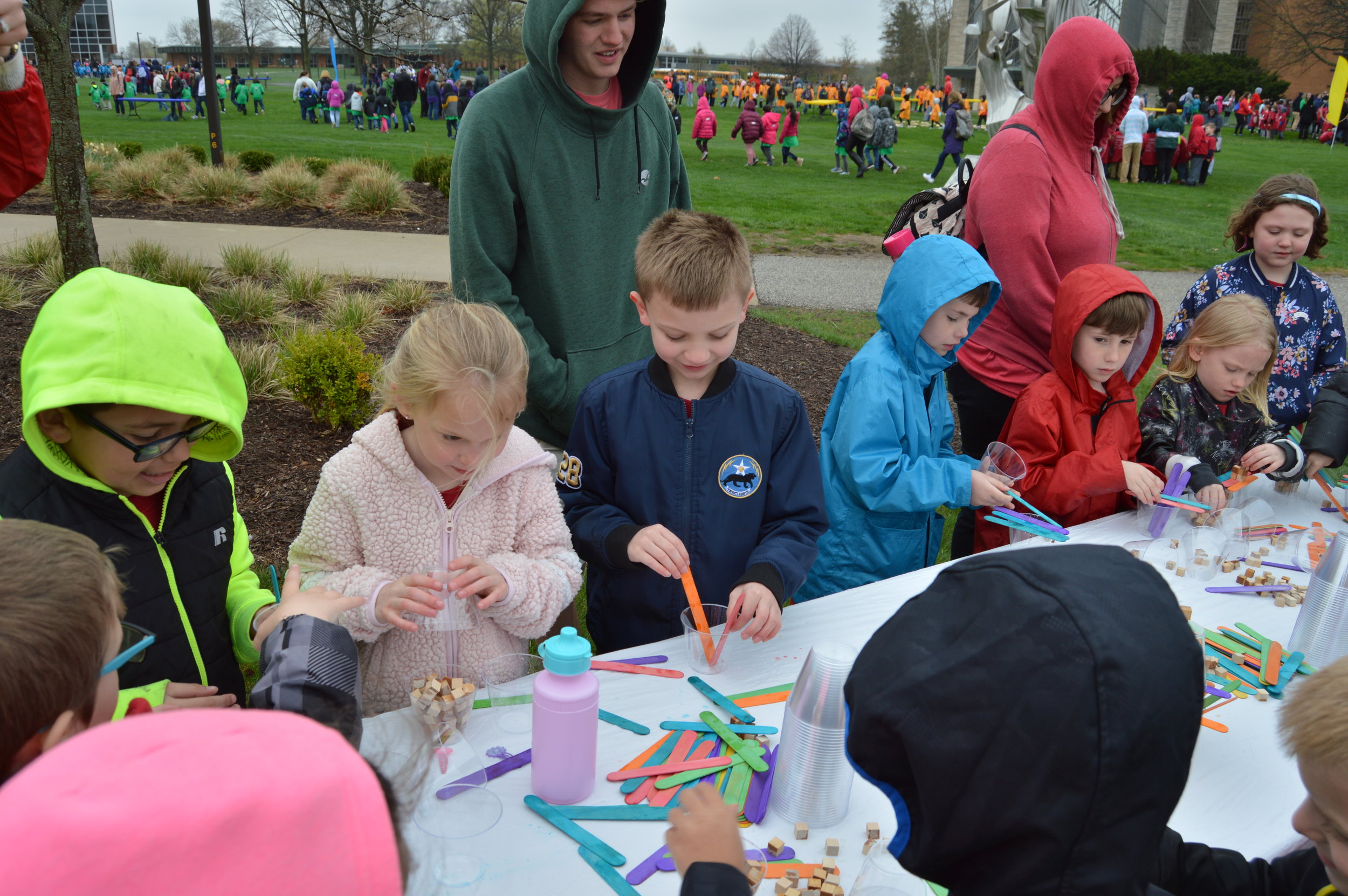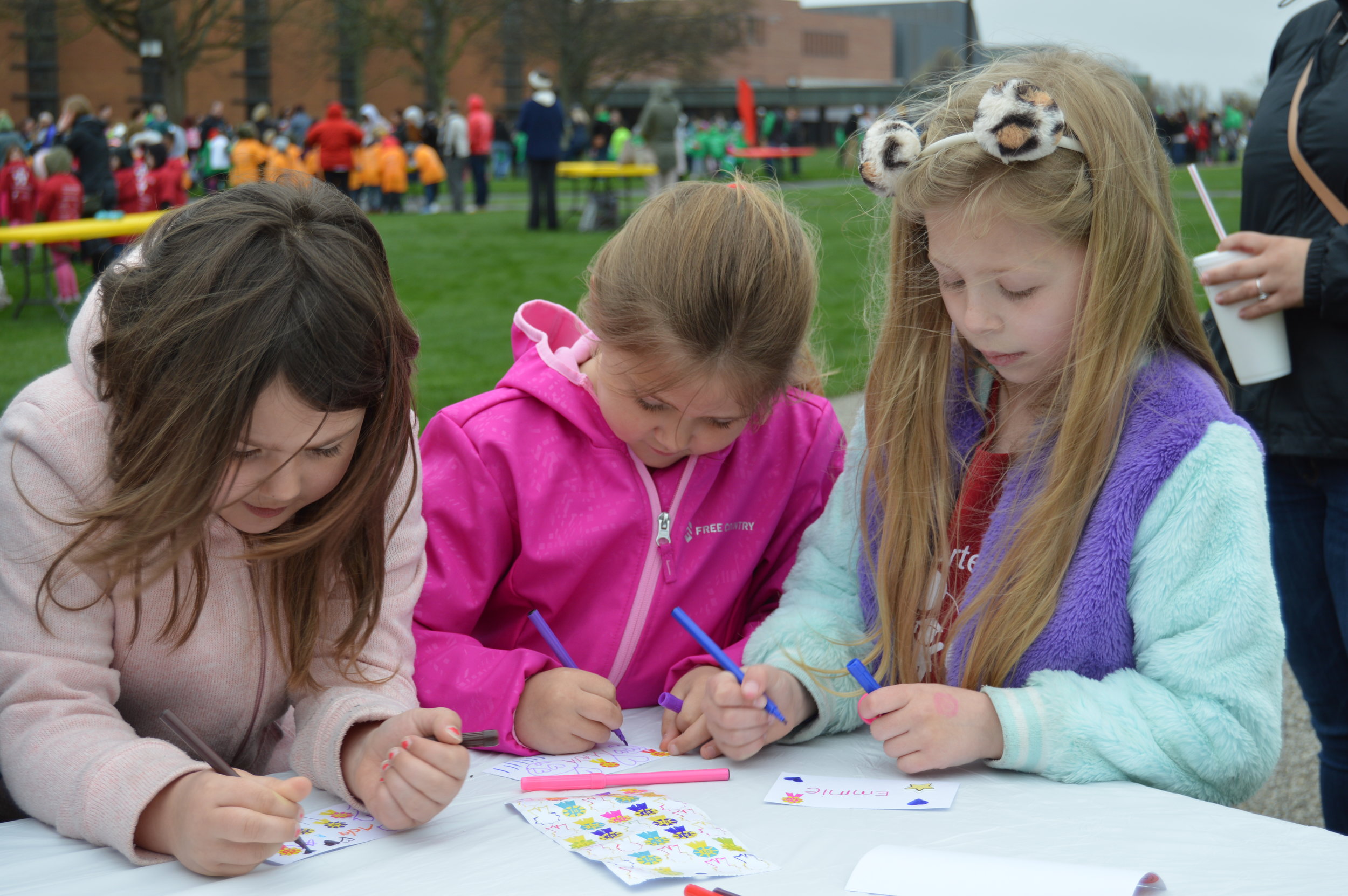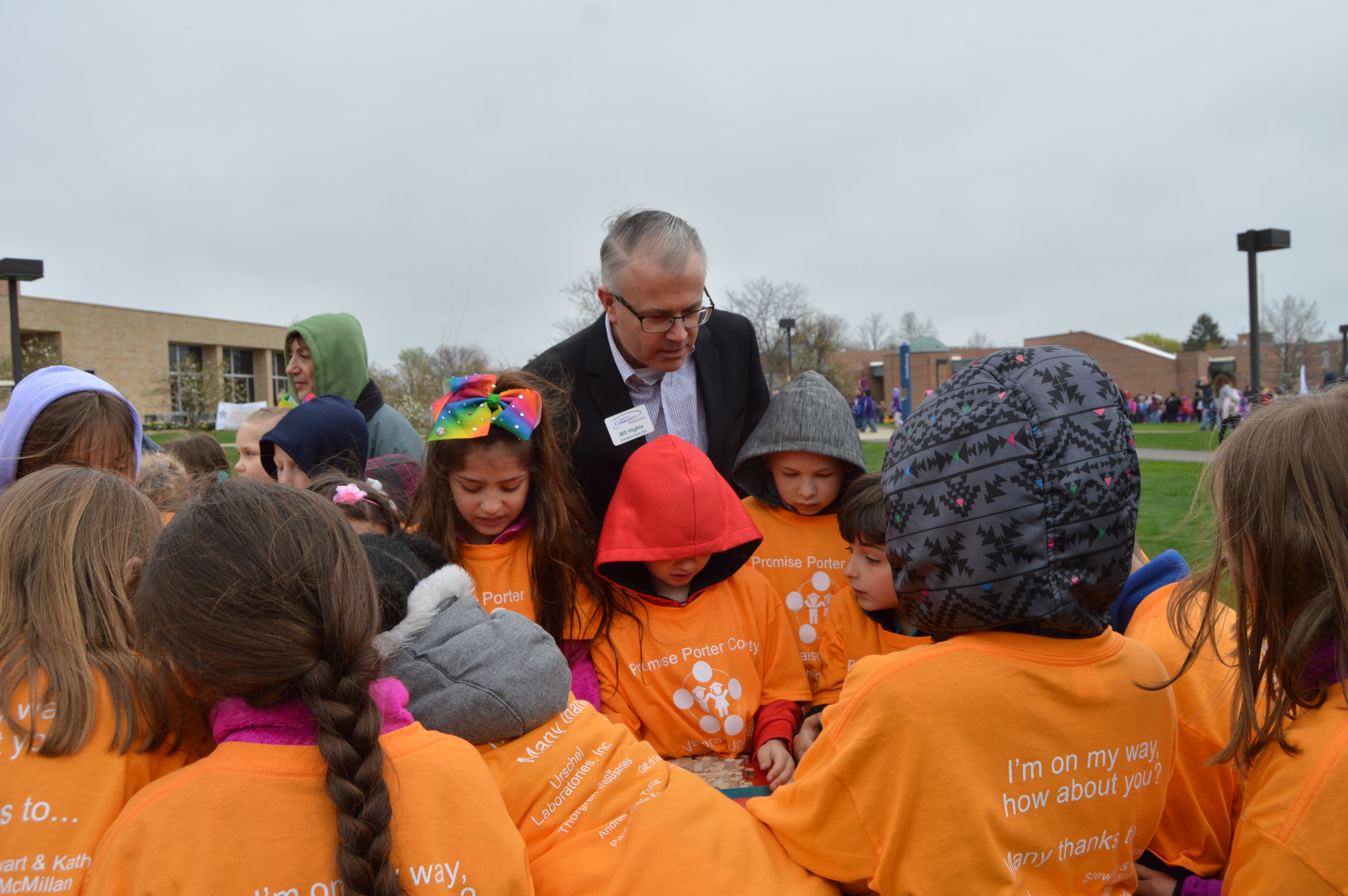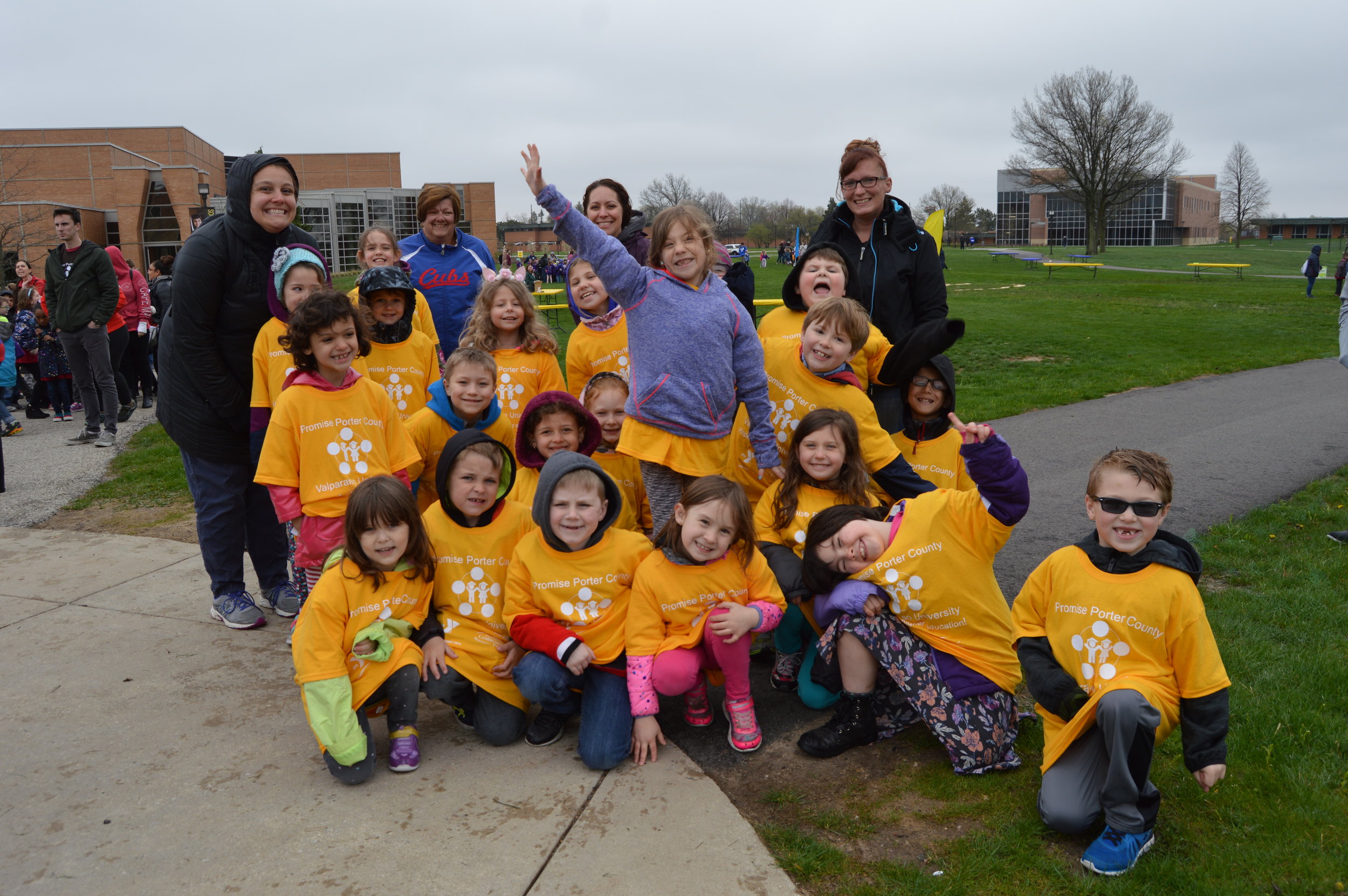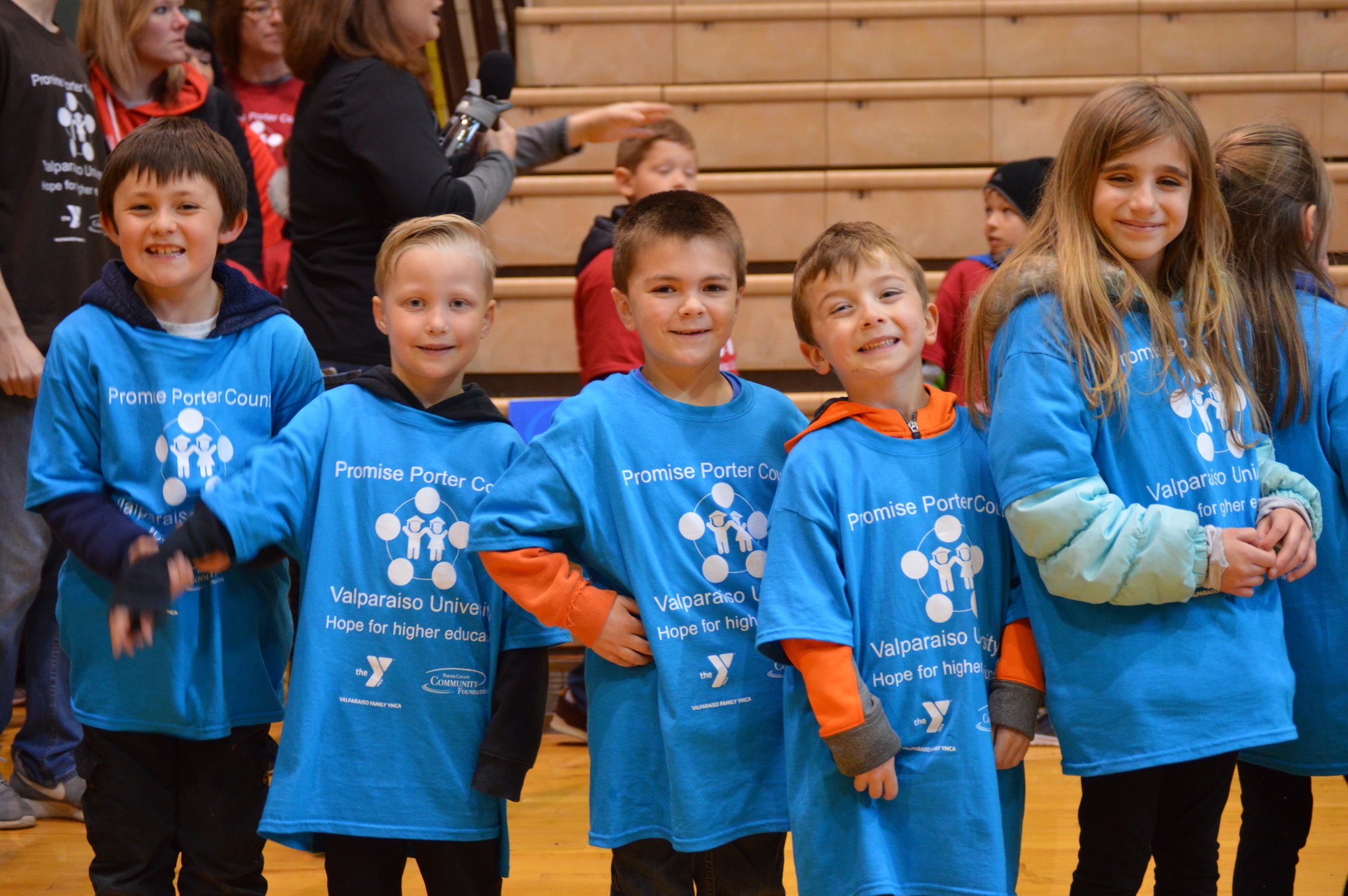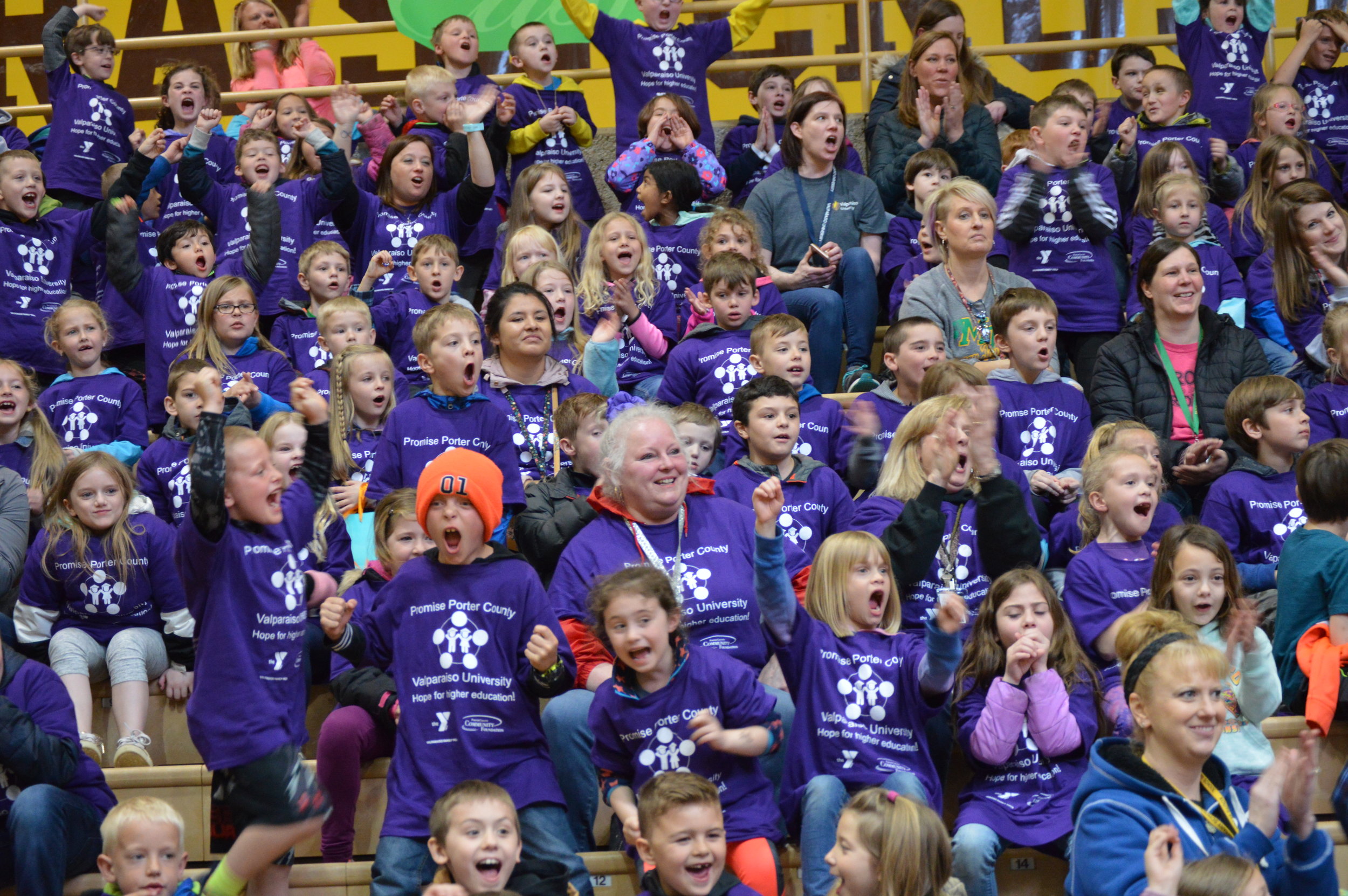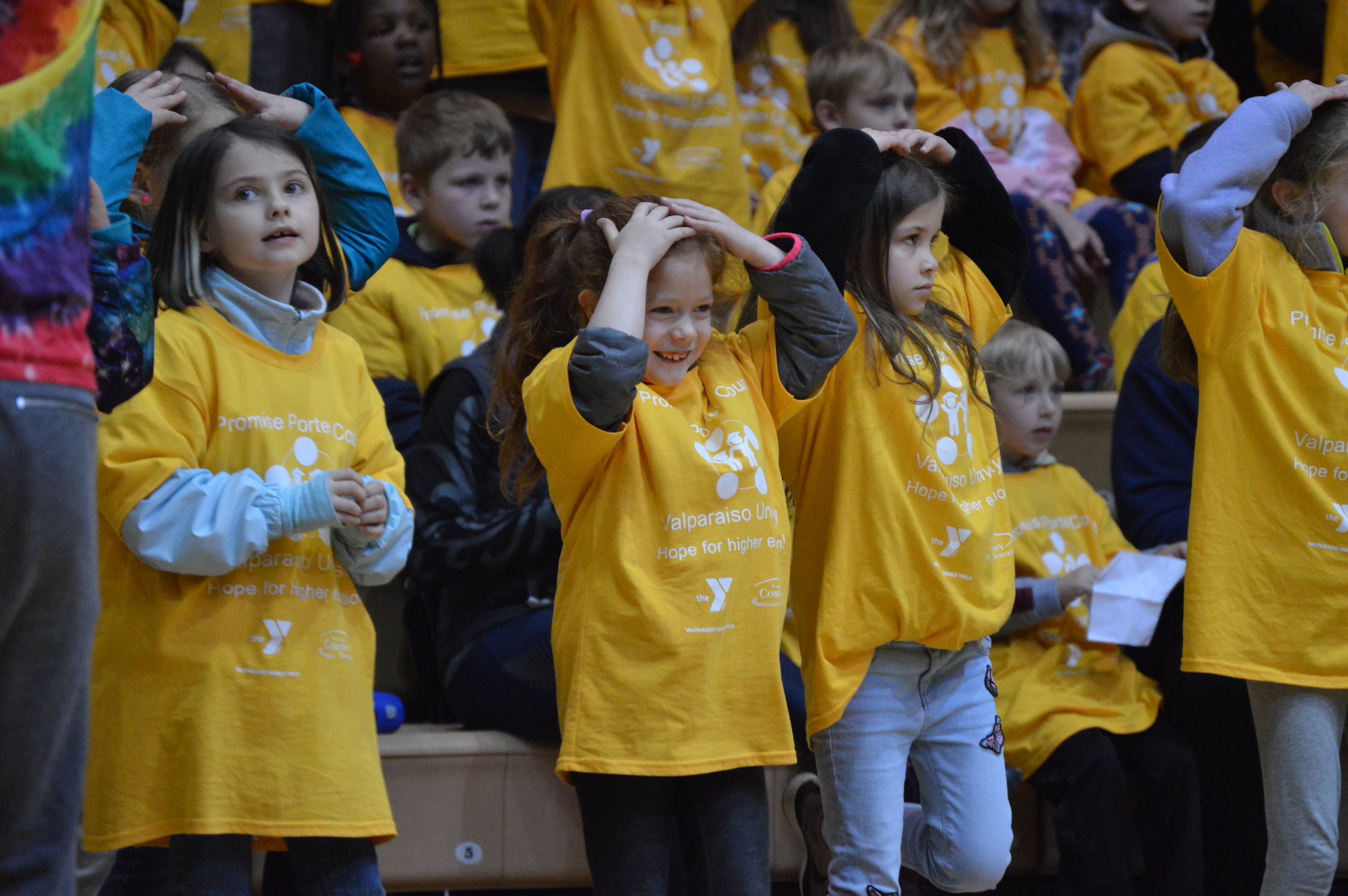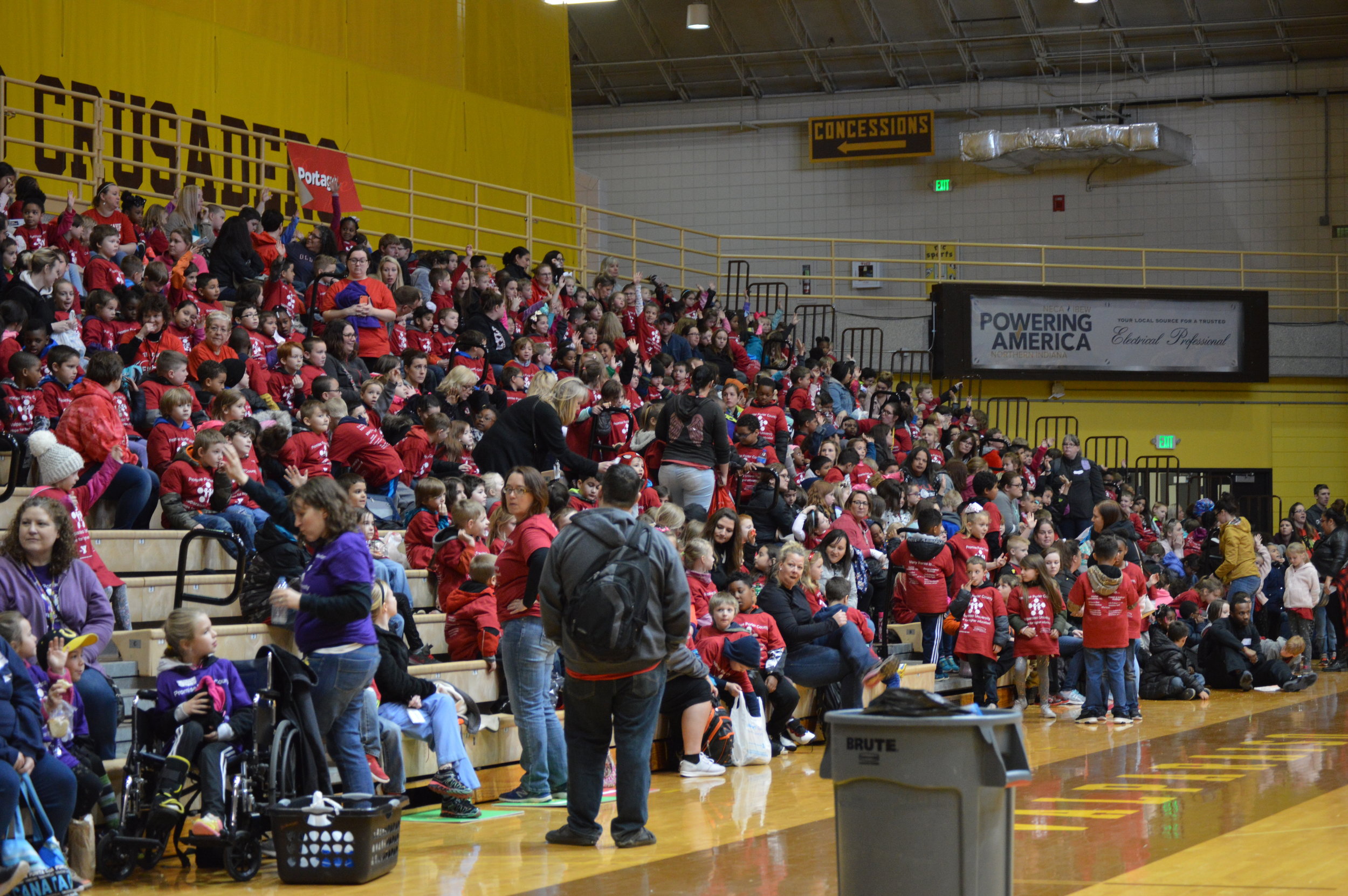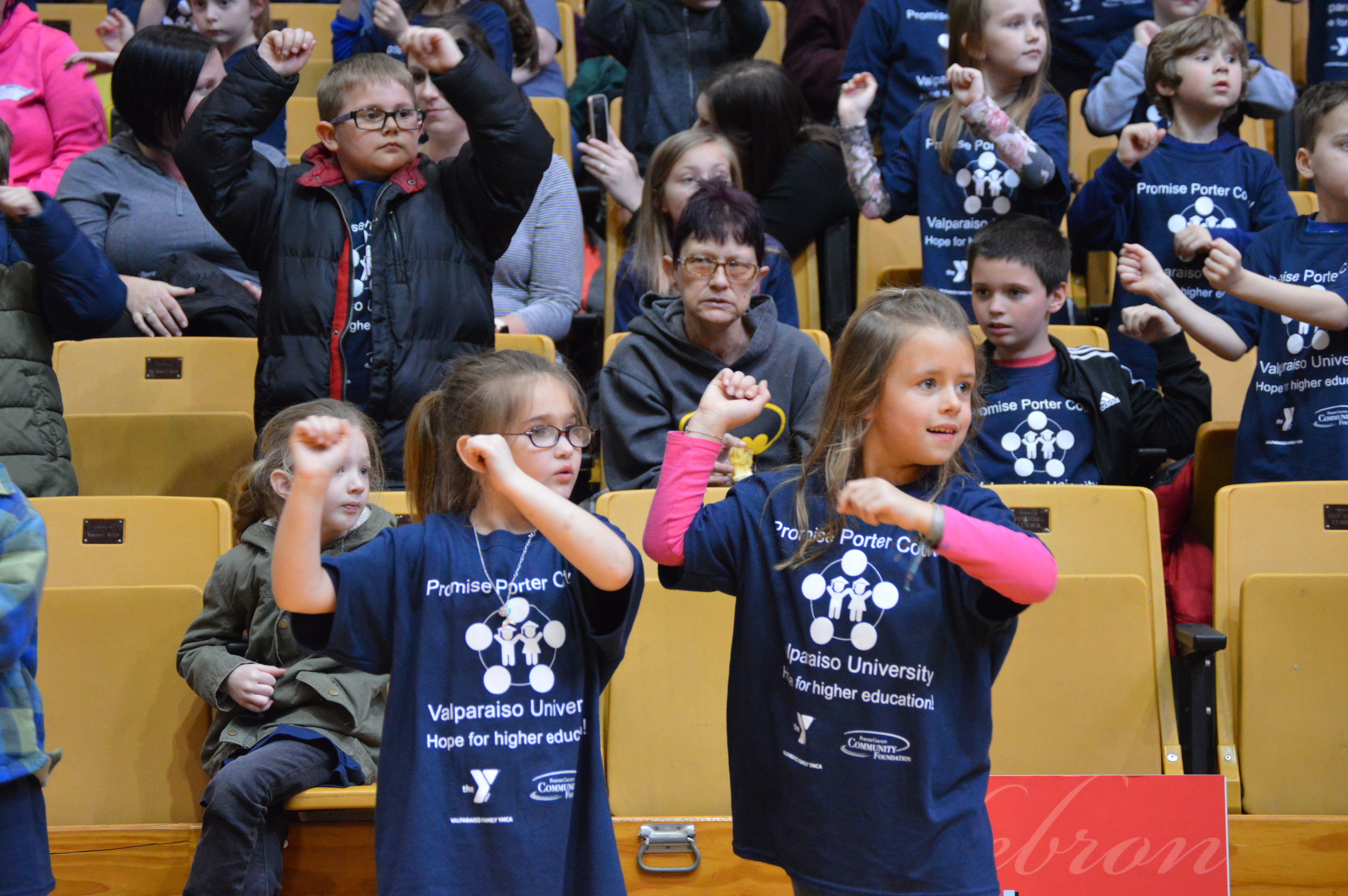 The Promise Porter County program makes educational savings a reality by helping families start a CollegeChoice 529 Direct Savings account through their school. An initial $25 will be added to each account by Urschel Laboratories.
There is also a "Champion" period, encouraging students and families to add money to their account to qualify for an additional $25 match from a pool of community funders.
Research shows that kids who have a 529 savings account are three times more likely to go to college and four times more likely to graduate. In addition, they do better academically and experience expanded educational and economic opportunities.
Promise Porter County has also partnered with Valparaiso University to host all of the county's first graders for a campus visit day. Where they spend time interacting with students and staff, further building their excitement and an identity as someone who goes to college
Help make a difference today by donating to the Promise Porter County Fund!